YOU ARE WHAT YOU WEAR
Introducing our new range of water-saving, tree-loving, waste-reducing styles.
BETTER CLOTHES. BETTER CHOICES. BETTER PLANET.
A new line of sustainable denim that's better for our planet.
551™Z AUTHENTIC STRAIGHT
Zip fly. Straight fit. Vintage style. Now sustainably made from supersoft Cottonised Hemp.
SHOP NOW
WOMEN'S LOOSE FITS
Our new loose fits for spring. Made from sustainable materials, like water-saving hemp and responsibly harvested wood.
SHOP NOW
THIS IS COTTONIZED HEMP
Something you'll see a lot of this season (and beyond) is Cottonised Hemp. Why hemp? Because compared to cotton, it grows quicker, uses less water and leaves behind cleaner, healthier soils. Specially designed for Levi's®, this new innovative hemp yarn is soft like cotton — and easily woven into denim styles like our new 551™Z Authentic Straight. So you get the same authentic Levi's® look and feel in a garment that's easier on the environment.
THE SOFTEST TREE YOU'LL EVER WEAR
TENCEL™ is a soft fiber made from sustainably harvested wood. We use fast-growing trees (either eucalyptus or spruce) grown in responsibly managed forests. In addition to helping preserve ancient forests, rainforest and ancient woodland, sustainable forestry also supports local habitat and promotes biodiversity. TENCEL™ produces this fiber in what's called a closed-loop production, reusing process water and solvent to reduce environmental impact.
WE'RE THINKING FULL-CIRCLE WITH LEVI'S® WELLTHREAD™
This is our most sustainable collection. It's designed and modeled on four guiding principles: Materials, People, Environment and Process. We make Levi's® WellThread™ in Worker Well-Being facilities with rain-fed Cottonized Hemp, Water<Less® technologies and as many recycled materials as we can. And every thread is designed to be recycled (not that you'll need to replace anything from this collection anytime soon).
LEARN MORE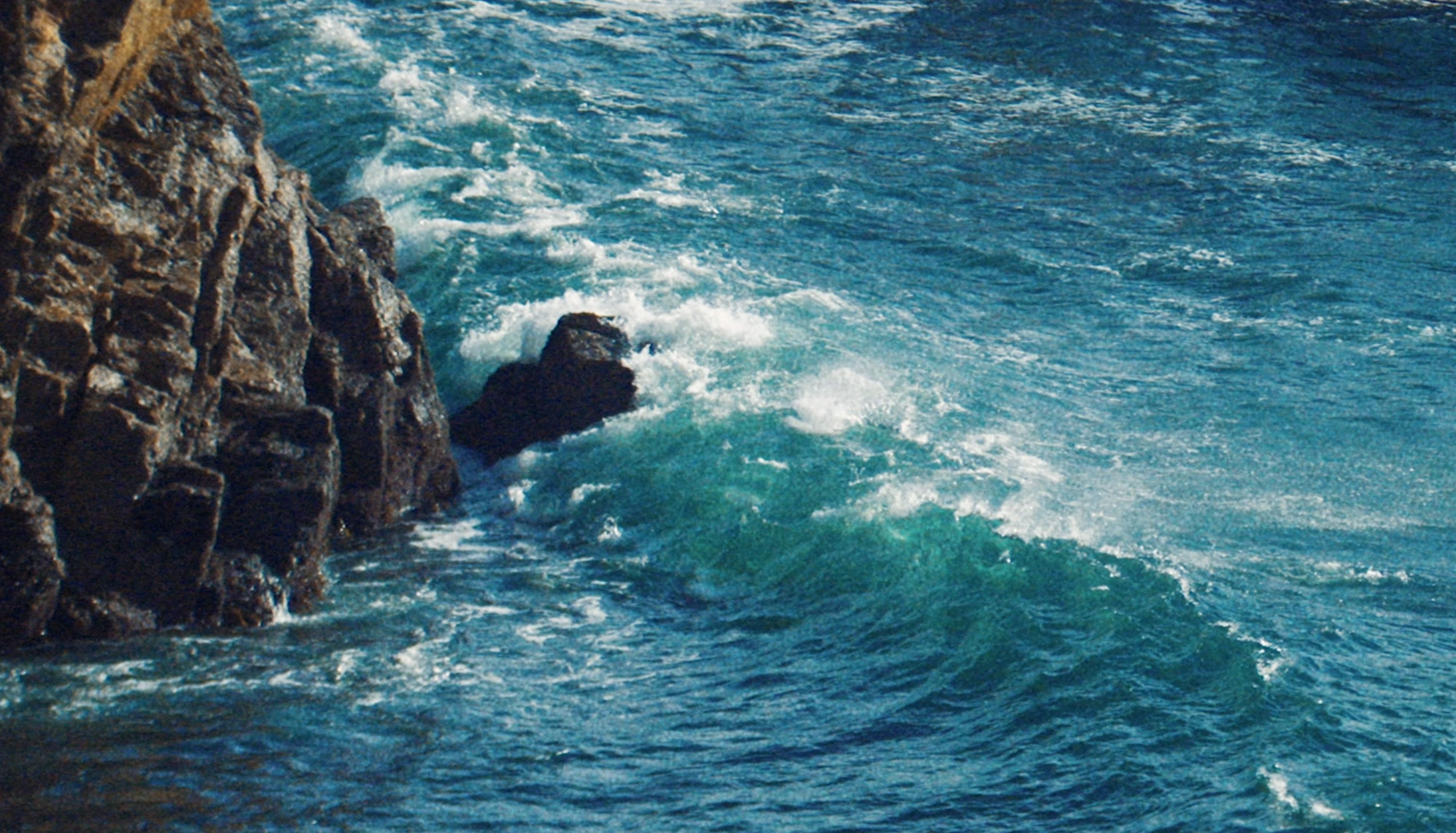 WE'RE CLEANING UP THE FINISHING PROCESS WITH WATER<LESS®
×
Unless you're buying raw denim, your denim's been finished. It's the last but most crucial step in denim production, giving jeans and jean jackets a broken-in look and feel from day one. Unfortunately, this process uses a lot of water. Or, it used to. We rolled out Levi's® Water<Less® innovations in 2011. Since then, we've saved more than 3.5 billion liters of water from the finishing process (that's enough to fill 12 Olympic-size pools!) and recycled over 5 billion more (you do the math). And by 2021, at least 80% of Levi's® jeans will be finished with Water<Less® techniques. So instead of washing denim with fabric softener to create that worn-in feel, we might tumble jeans with bottle caps and golf balls, taking the water out of the wash altogether.
WE'RE REPAIRING, REIMAGINING & RECYCLING AT THE TAILOR SHOP
Levi's® jeans are made to last. For almost 170 years, we've designed durable clothes built to withstand daily wear. These days, when more than 85% of textiles end up in landfills, product longevity matters more than ever. Did you know that wearing a garment for just 9 months longer, shrinks its carbon footprint by 30%? As part of our mission to minimize our environmental impact, we want to make it easy for you to do the same. Visit Levi's® Tailor Shop and talk to an expert who can help extend the life of your clothes, customize them or upcycle them into something new and recycle it all when the time finally comes.
LEARN MORE