WE'RE ON A MISSION TO CHANGE THE CLOTHING INDUSTRY. FOR GOOD.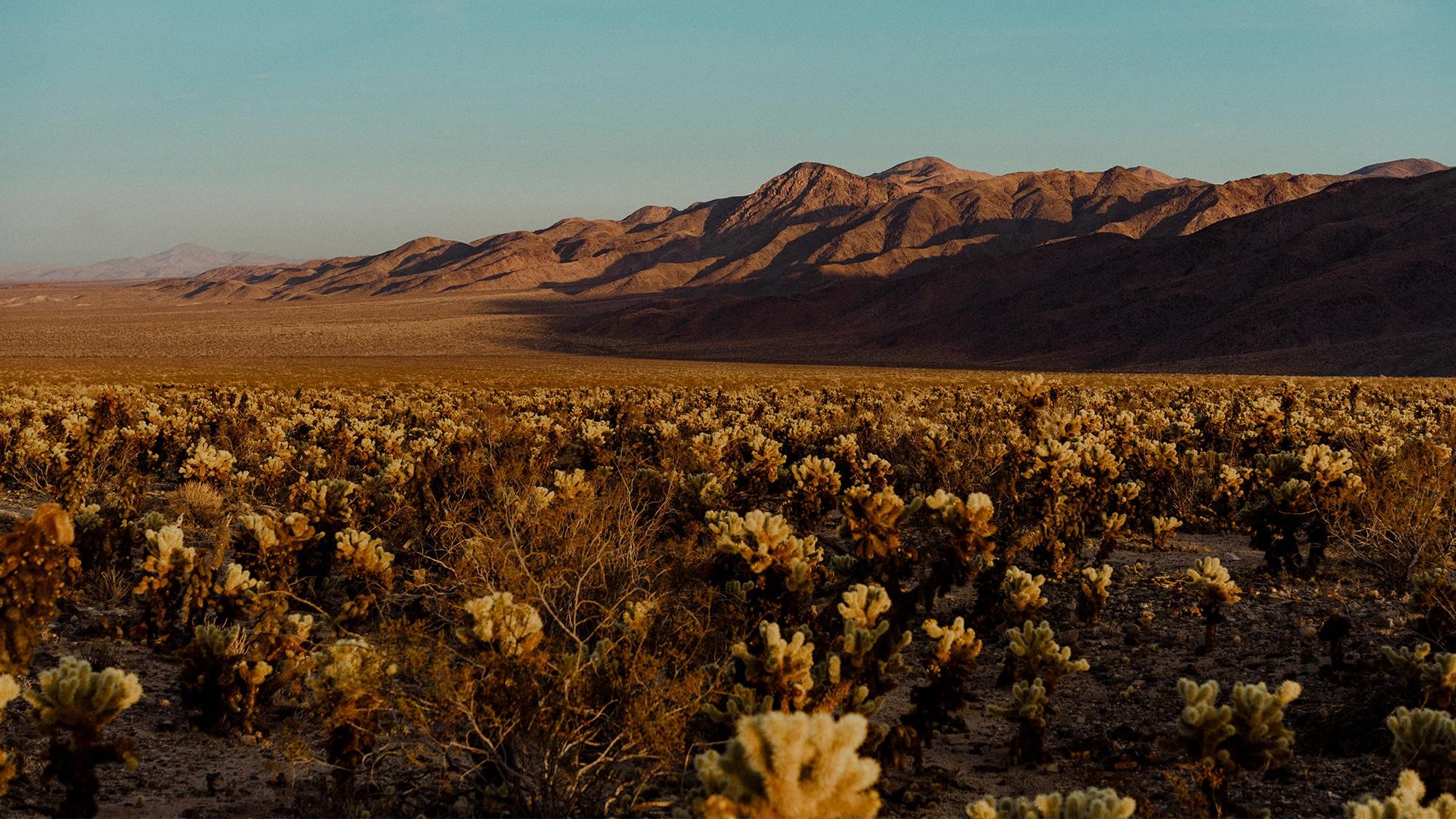 There's no hiding it: The apparel industry has a tremendous impact on the environment. As a brand that plays a role in this, it's on us to do everything we can to create the styles you love, but do so in a way that still respects our planet. It's an approach best summed by our mantra: Buy better. Wear longer. We'll make products that are sourced in better ways, from better materials, crafted at the highest quality and made to be extremely durable. And you? Just keep wearing the products you love for as long as possible.
And look… we haven't always gotten it right. Becoming a more sustainable clothing brand is important to us, and it's a work in progress. We've made some great strides in some areas and we're pushing ourselves to do better in others, but we're in it for the long haul. And we hope you'll join us.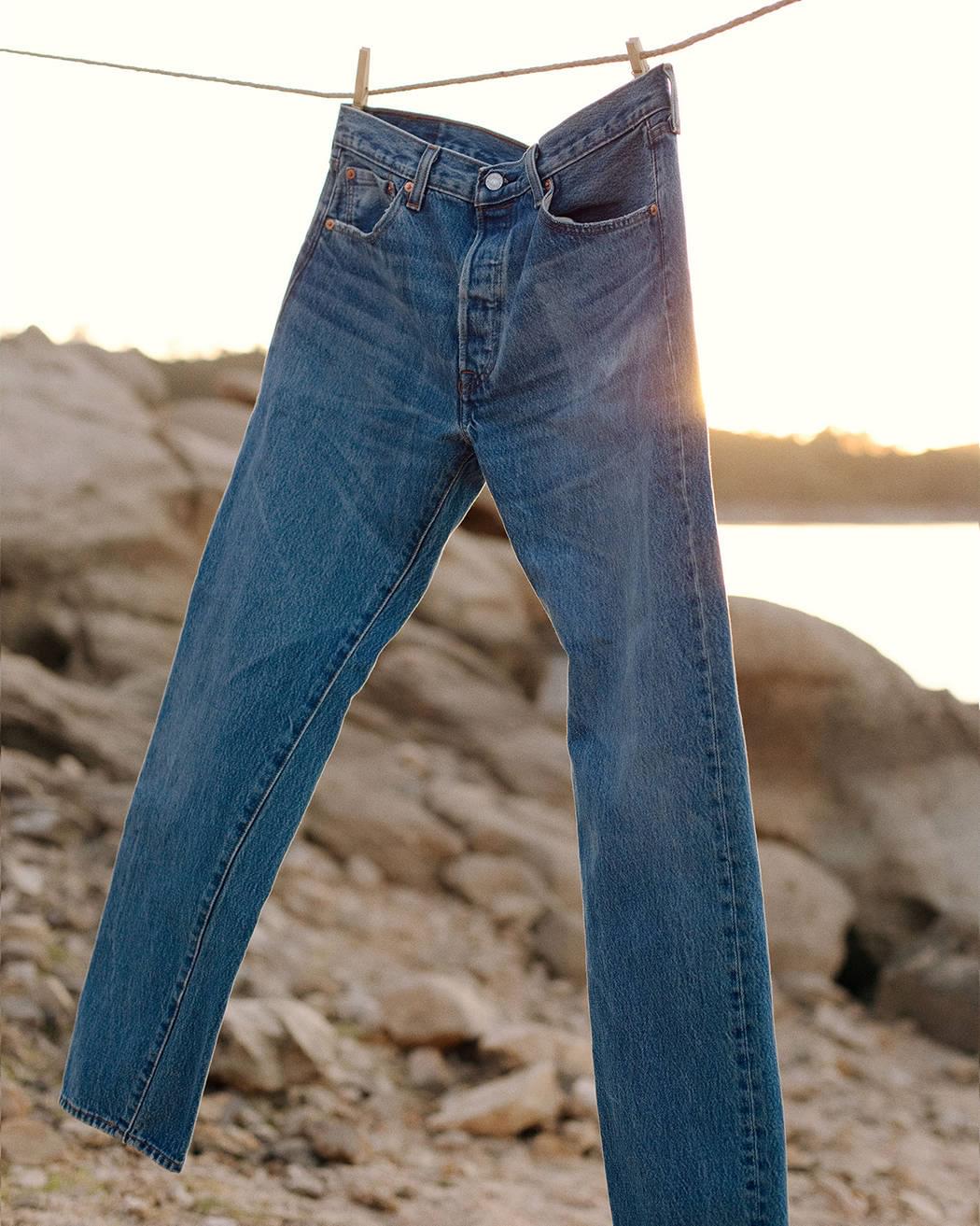 BETTER CLOTHES. BETTER CHOICES. BETTER PLANET.
We focus on the innovations that make our jeans and all other products as durable as ever—materials crafted with thoughtful quality from sourcing to finishing, that help create a bond between you and the products you buy. With our innovations in Cottonized Hemp, Levi's® WellThread, Water<Less® technology and other production techniques, we're using less resources and making less waste. Our philosophy on durability extends beyond just everyday use. Levi's® products are made to be worn and designed to get better with age.
MADE TO STAND THE TEST OF TIME.
We have sustainable practices and methods that help make our products stand the test of time, and everything we make is rigorously tested for durability. Our Tailor Shop can repair or redesign your clothing to literally last a lifetime.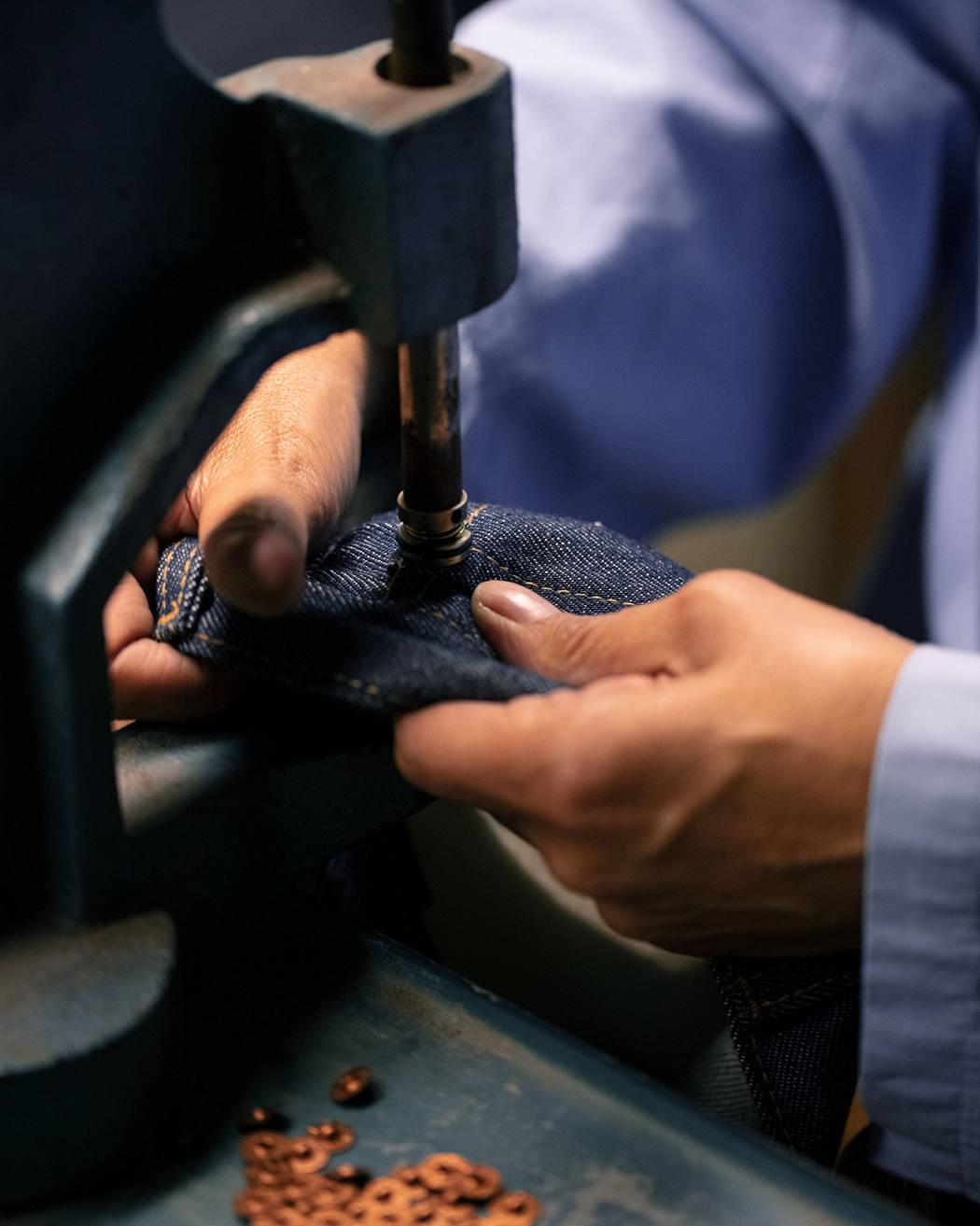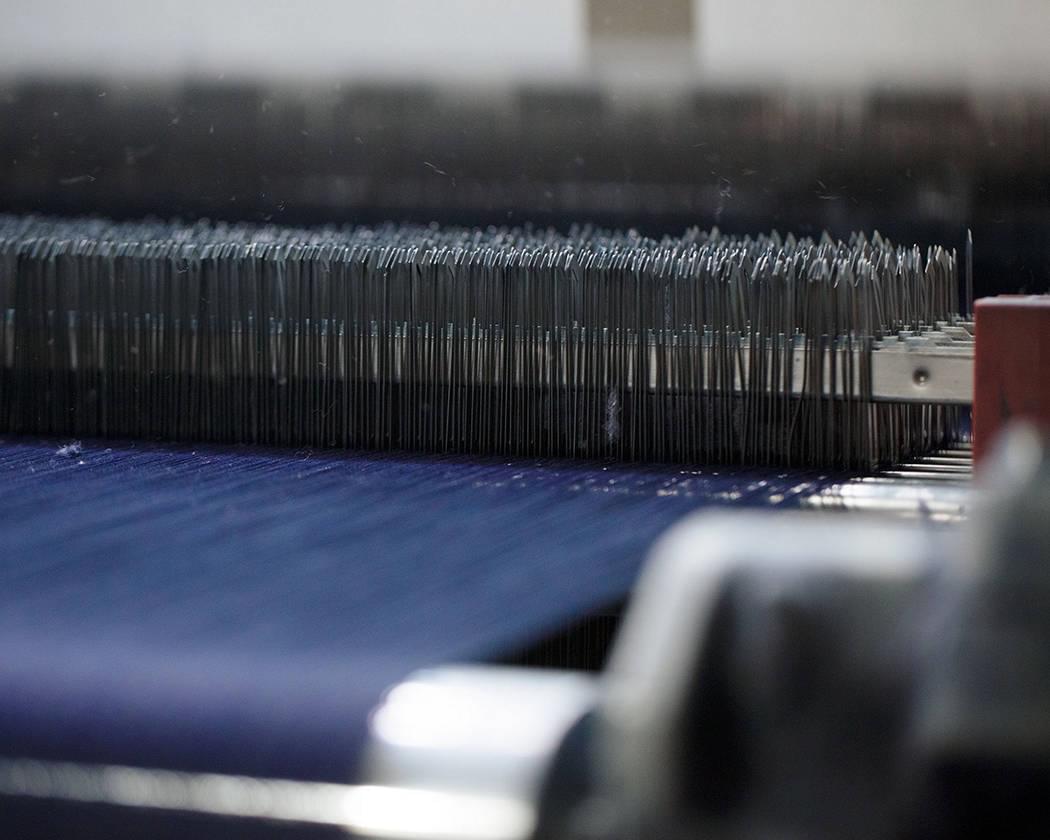 WE'VE MADE SOME GREAT PROGRESS.
Sustainability is woven into everything we do, and we've improved across a number of areas: 4,2 billion liters of water saved since introducing Water<Less® in 2011. 9,6 billion liters of water reused and recycled. 75% of our Cotton now comes from more sustainable sources. 65% of our products are currently made in factories that run our Worker Well-being programs.
BUT THERE'S STILL WORK TO BE DONE.
We're working towards industry-leading targets including: 100% sustainably sourced cotton by 2025. 100% renewable energy in owned & operated facilities by 2025. 40% reduction in greenhouse gas emissions in our supply chain. 50% reduction of water use in manufacturing in water-stressed areas by 2030. 80% of products made in Worker Well-being facilities after 2020. For more insights into how we're tracking our progress towards our goals, read our annual Sustainability update.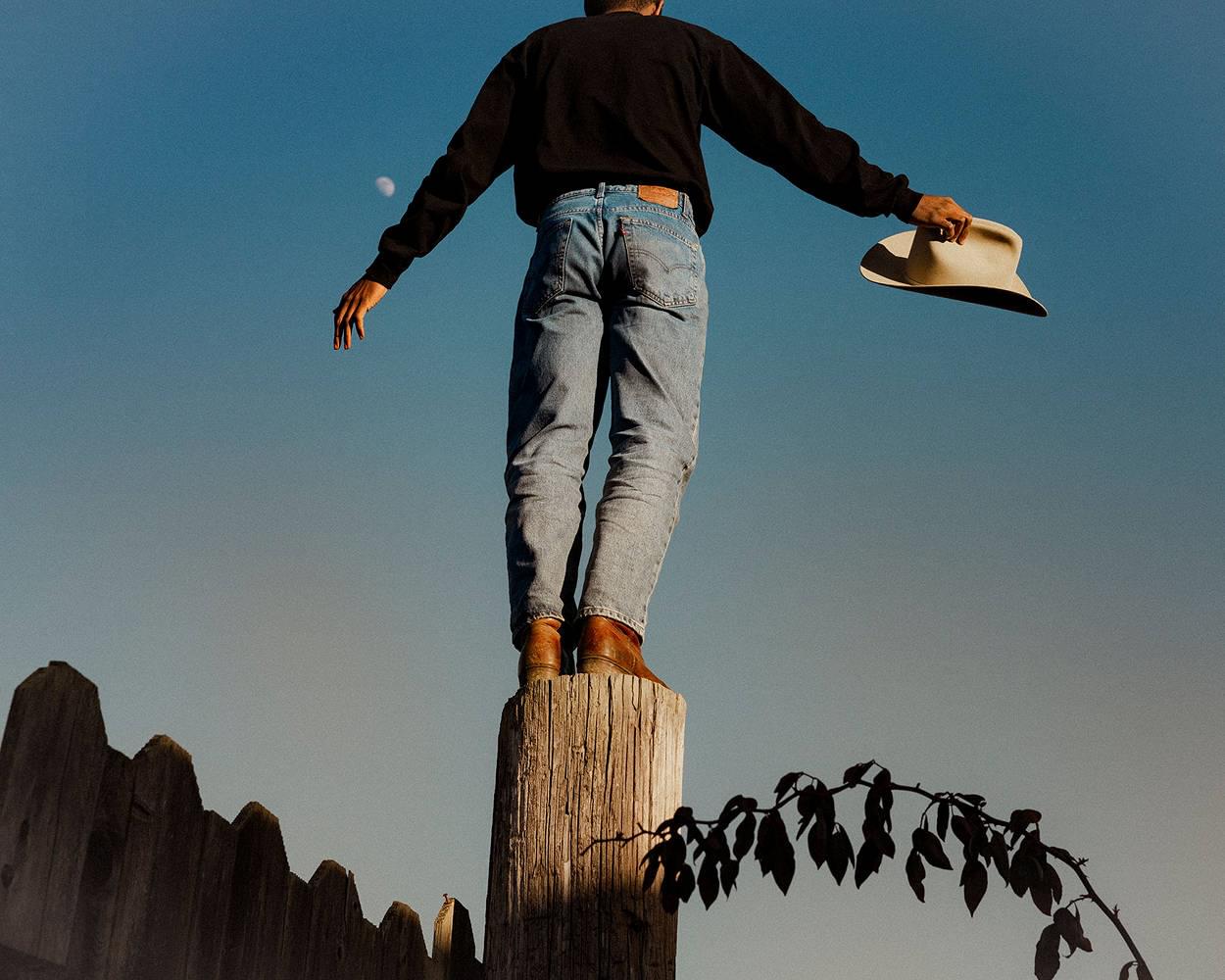 WEARING WHAT YOU ALREADY OWN IS THE MOST SUSTAINABLE THING YOU CAN DO, BUT WHEN YOU DO BUY, BUY BETTER. CHECK OUT SOME OF OUR MOST INNOVATIVE PRODUCTS.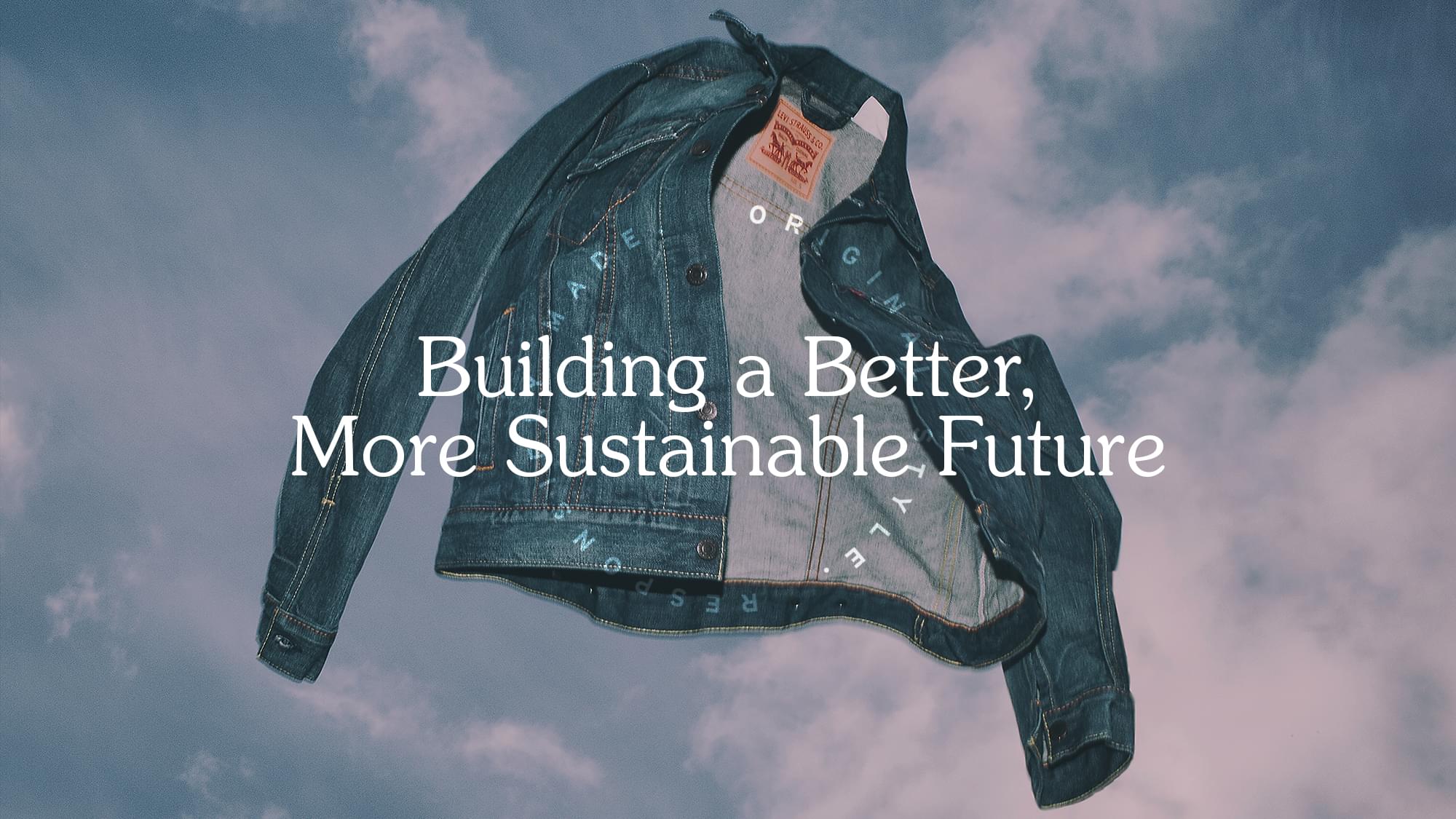 Anything is better than clothes ending up in a landfill, and it's our mission to help the world find a way out of the wear-and-waste cycle.
LEARN MORE