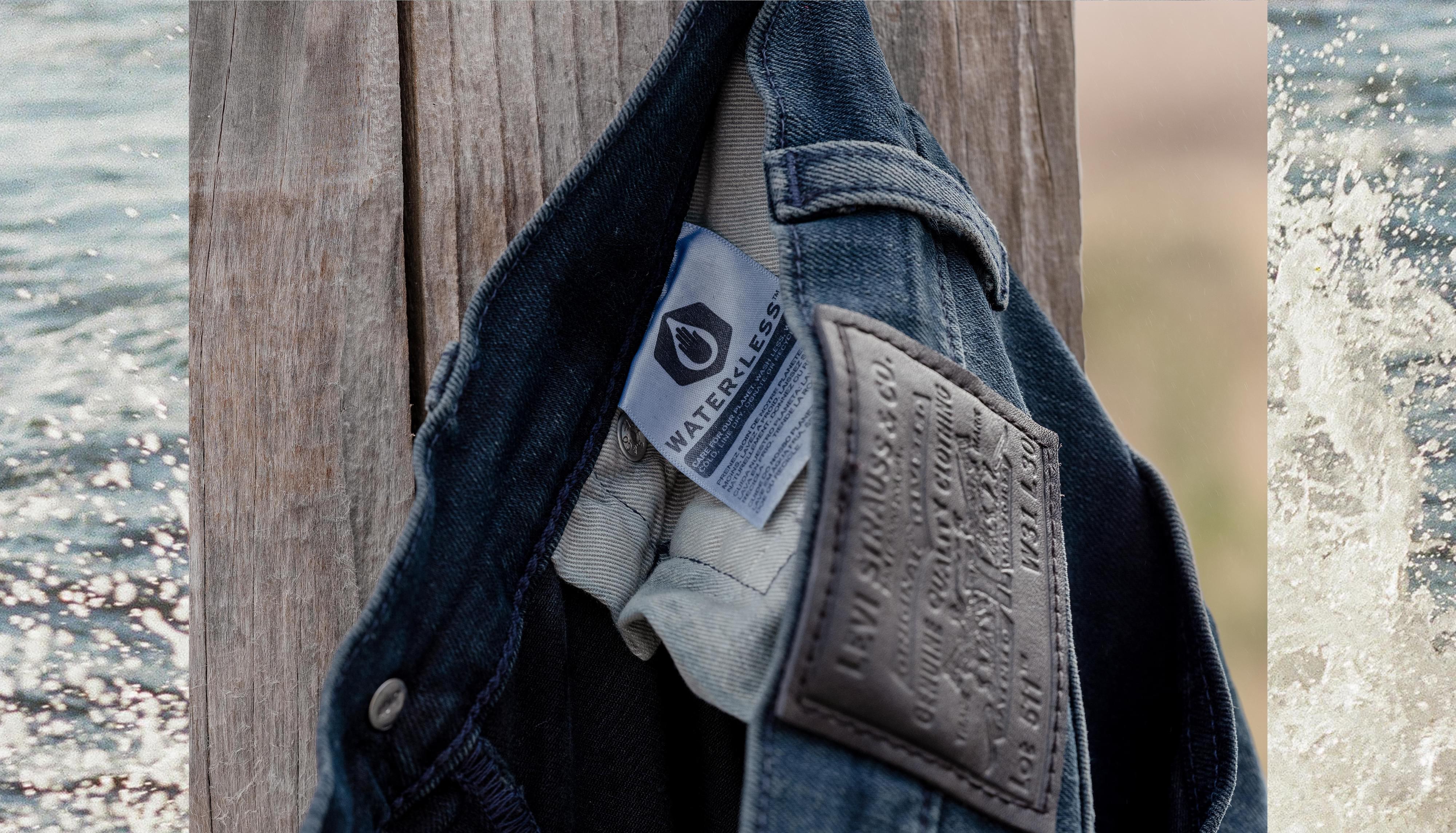 BORN IN 2011. STILL
SAVING WATER.
Water<Less®
Unless you're buying raw denim, your jeans have likely undergone a finishing process. It's the last but most crucial step in denim production, giving jeans a broken-in look and feel from day one. Unfortunately, finished denim uses a lot of water. We're changing that.
In 2011, we established more than 20 different Water<Less® manufacturing techniques, which help us produce the same jeans you love while reducing our water usage. So far, we've saved more than 3 billion liters of water (and recycled another 5 billion liters).

Our goal: by 2021, 80% of levis® jeans will be made with water<less® techniques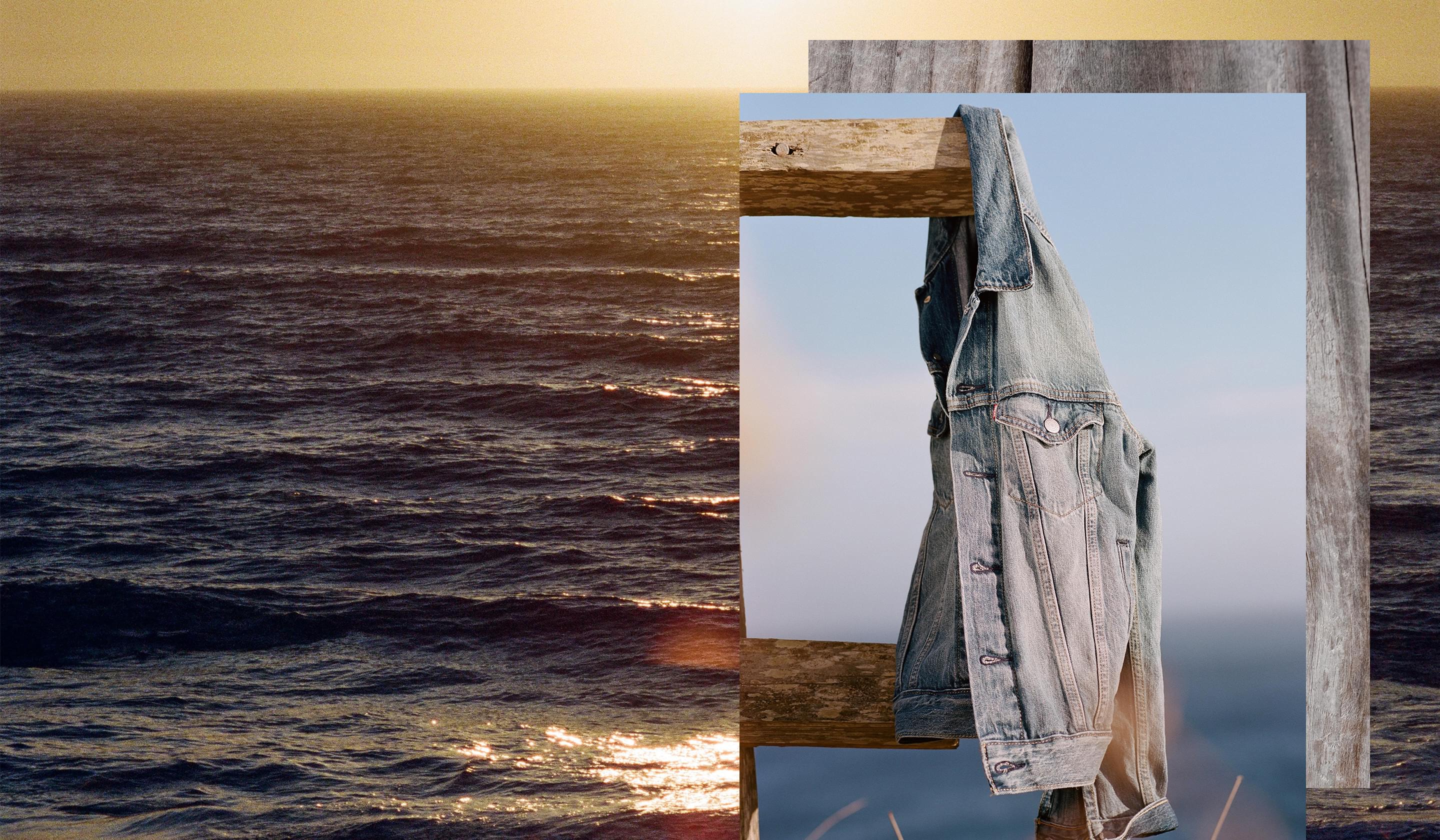 SO WHAT DOES A WATER<LESS® TECHNIQUE LOOK LIKE?
Instead of washing denim with fabric softener to create that worn-in feel, we might tumble jeans with bottle caps and golf balls, taking the water out of the wash altogether — and saving 96% of it during the finishing process.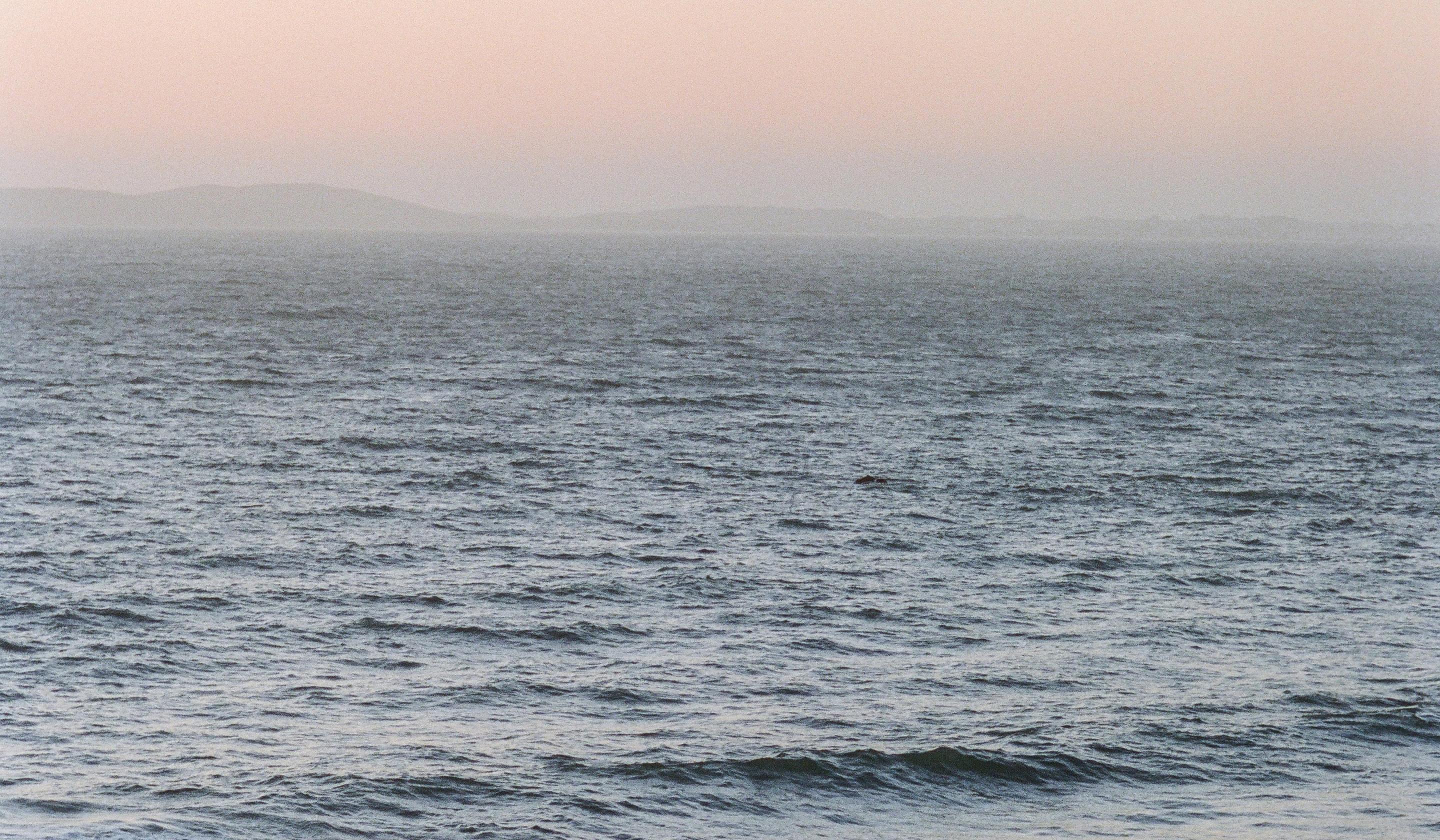 SAVING WATER IS MORE IMPORTANT THAN PROFITS.
That's why we invited other apparel companies to our Eureka Innovation Lab - so they could learn how to implement our Water<Less® practices in their own factories.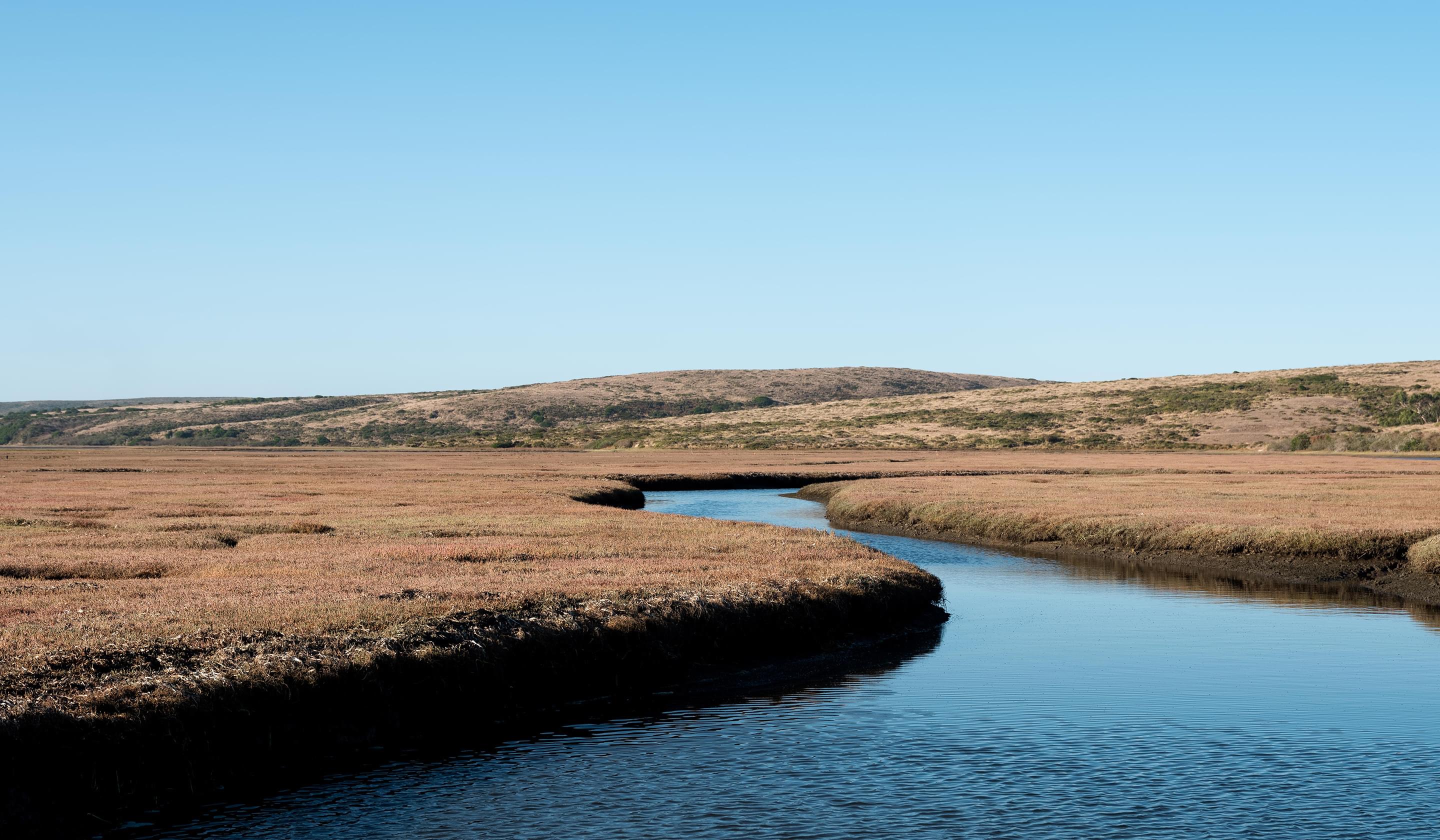 WE'RE ALSO FIGHTING THE GLOBAL WATER CRISIS ON OTHER FRONTS.
By 2030, an estimated 45 cities worldwide (that's nearly 470 million people) will be categorized as high-stress - which means the demand for water is higher than what's available. So we're moving from a global to a local approach when it comes to our manufacturing facilities, adjusting our water usage in cities where h2o is harder to come by.
OUR 2025
WATER ACTION STRATEGY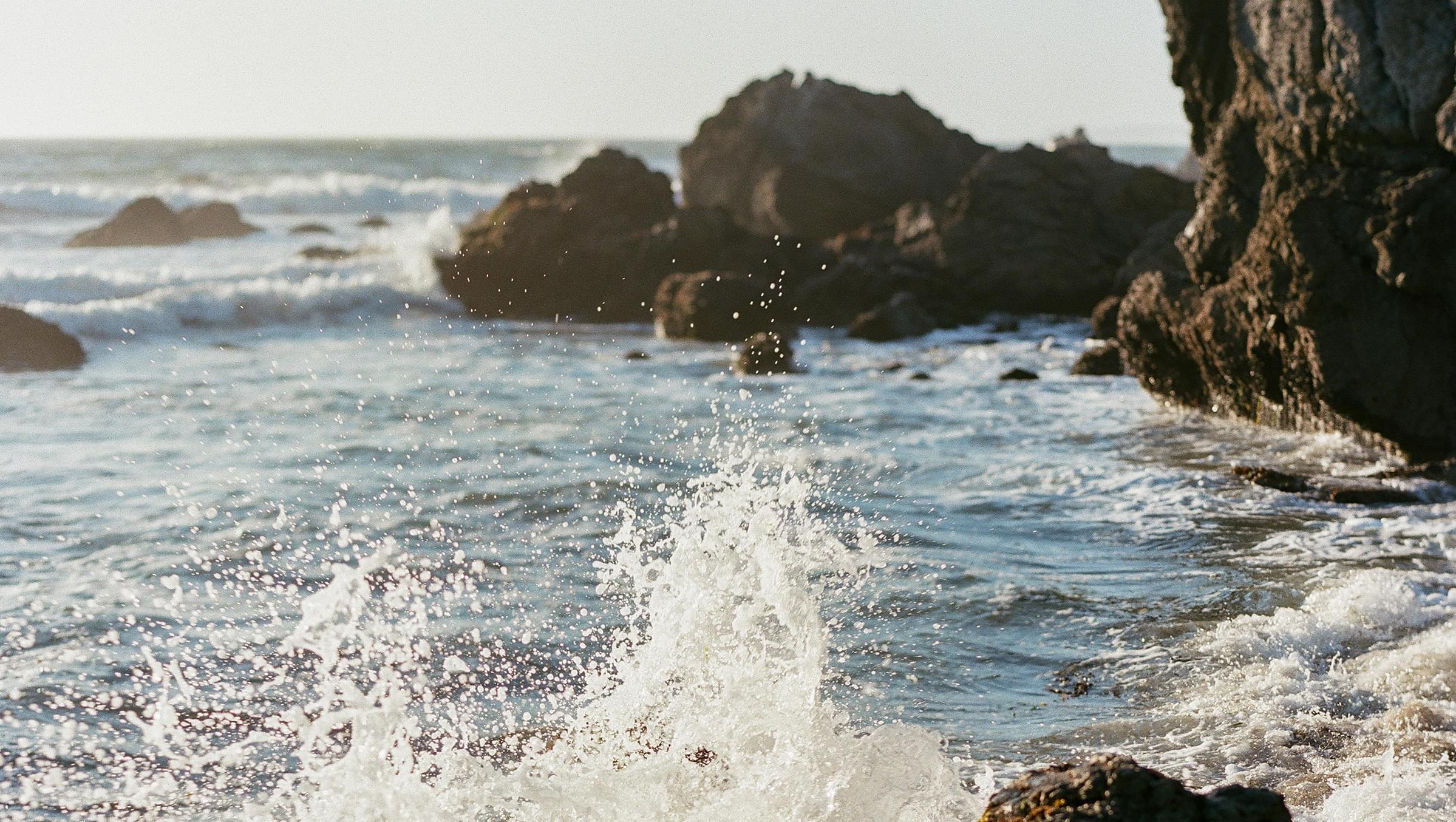 Reducing water we use in high-stress areas by 50%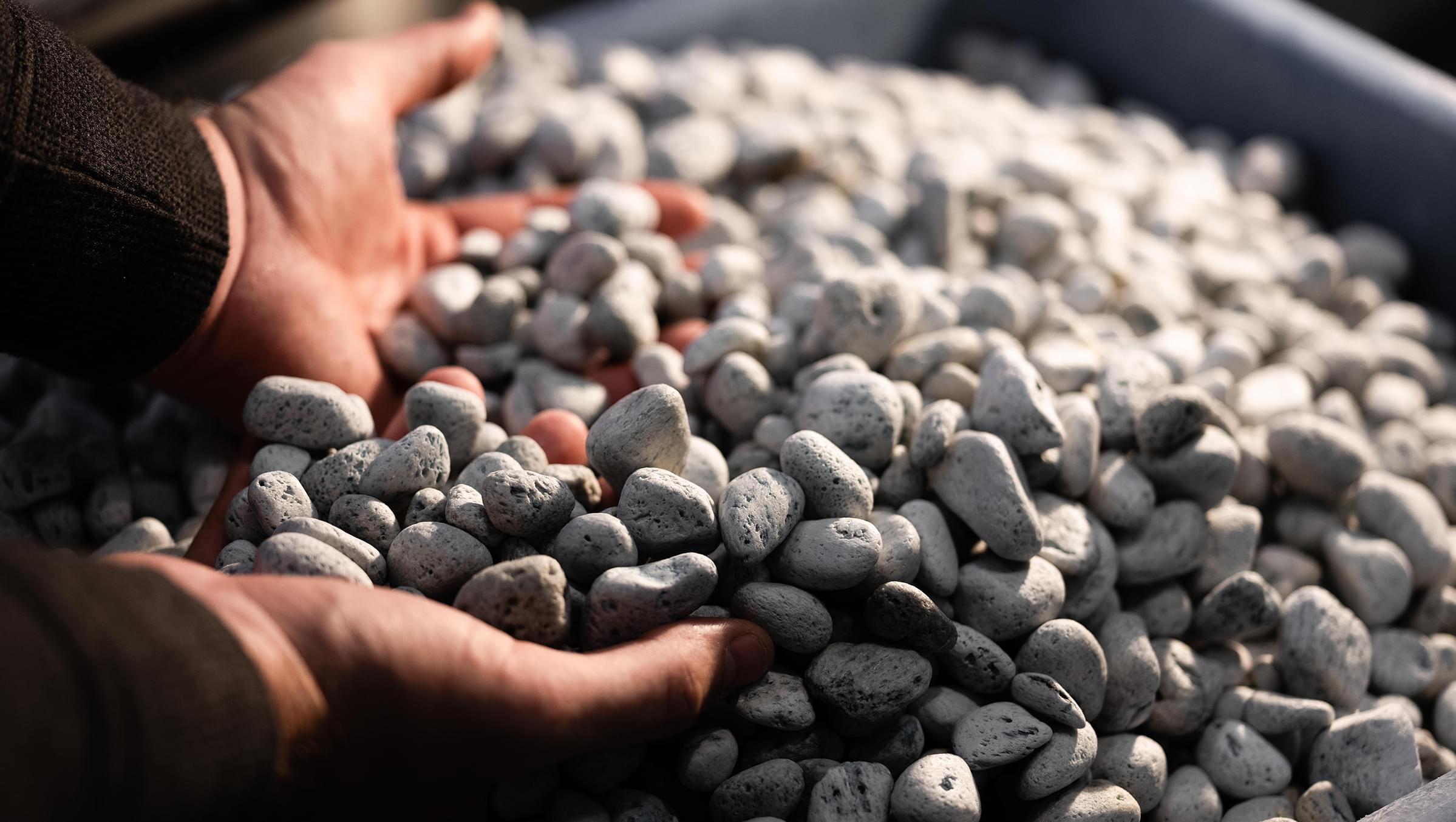 80% of our factories and fabric mills will become distinguished Water<Less®
Now it's your turn
One pair of jeans can use up to 3,800 liters of water in its lifetime, and 23% of the water used during that cycle comes from how you care for your denim. Here are a couple of ways you can help save water:
● Wash your denim less. You'll preserve the color, fabric and a lot of water if you wait longer to fire up the washing machine.
● If you do wash them, make sure it's always on cold to save energy.
● Between washes, you can hang your jeans in the sun to kill bacteria.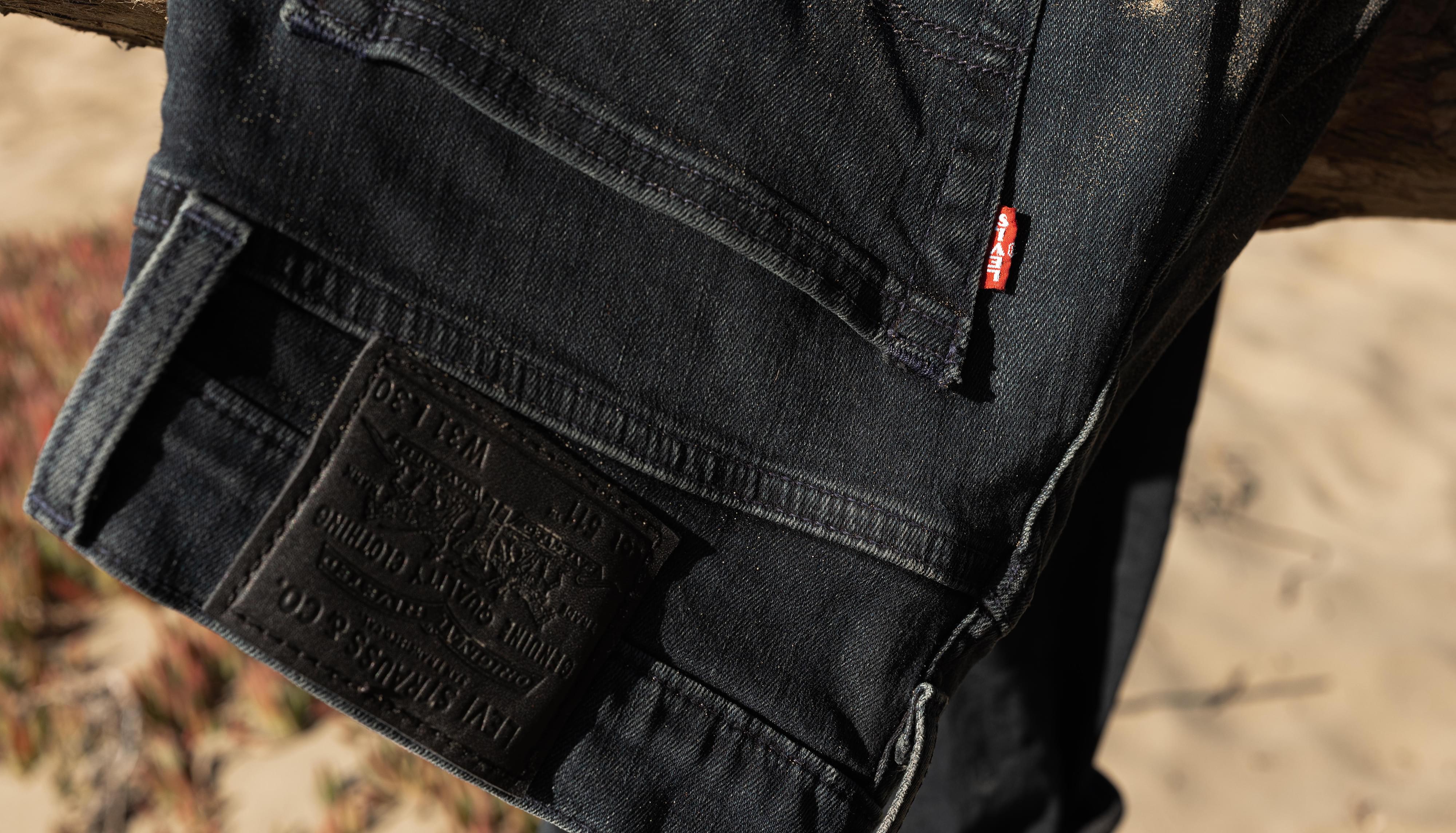 We'll never stop looking for more ways to help change the way the world uses water.