A collection with a call you can't ignore: Respect all pronouns. Because to use someone's pronouns is to see how they move through the world.
To hear more from Mabel watch this exclusive video.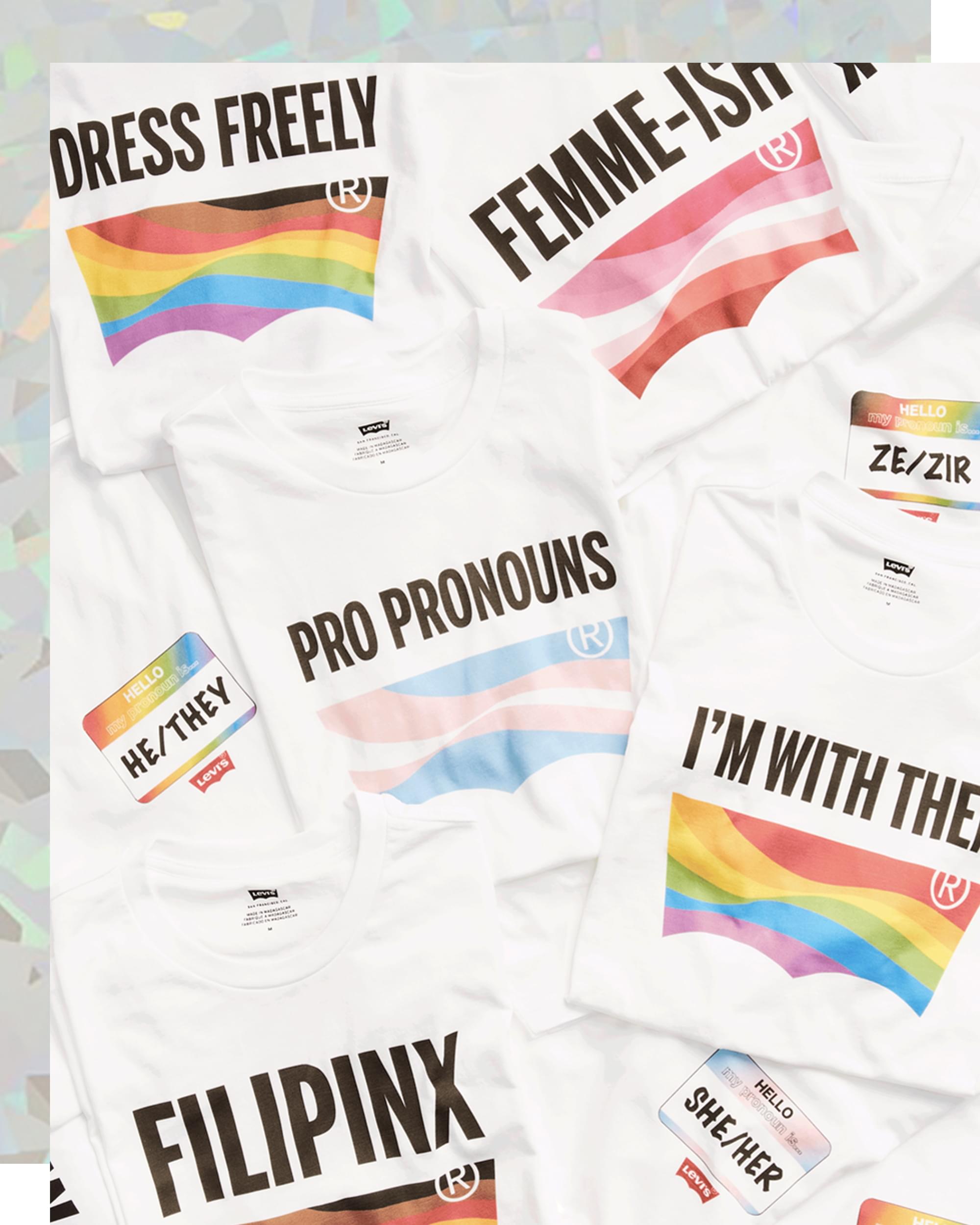 MAKE IT PERSONAL
There are more ways to customize your Pride gear than ever before. Customizable at Levi's® Tailor Shop and Levi's® Print Bar.
DANIE, SHE
Sustainability is woven into everything we do, and we've improved across a number of areas: 4,2 billion liters of water saved since introducing Water<Less® in 2011. 9,6 billion liters of water reused and recycled. 75% of our cotton now comes from more sustainable sources. 65% of our products are currently made in factories that run our Worker Well-being programs.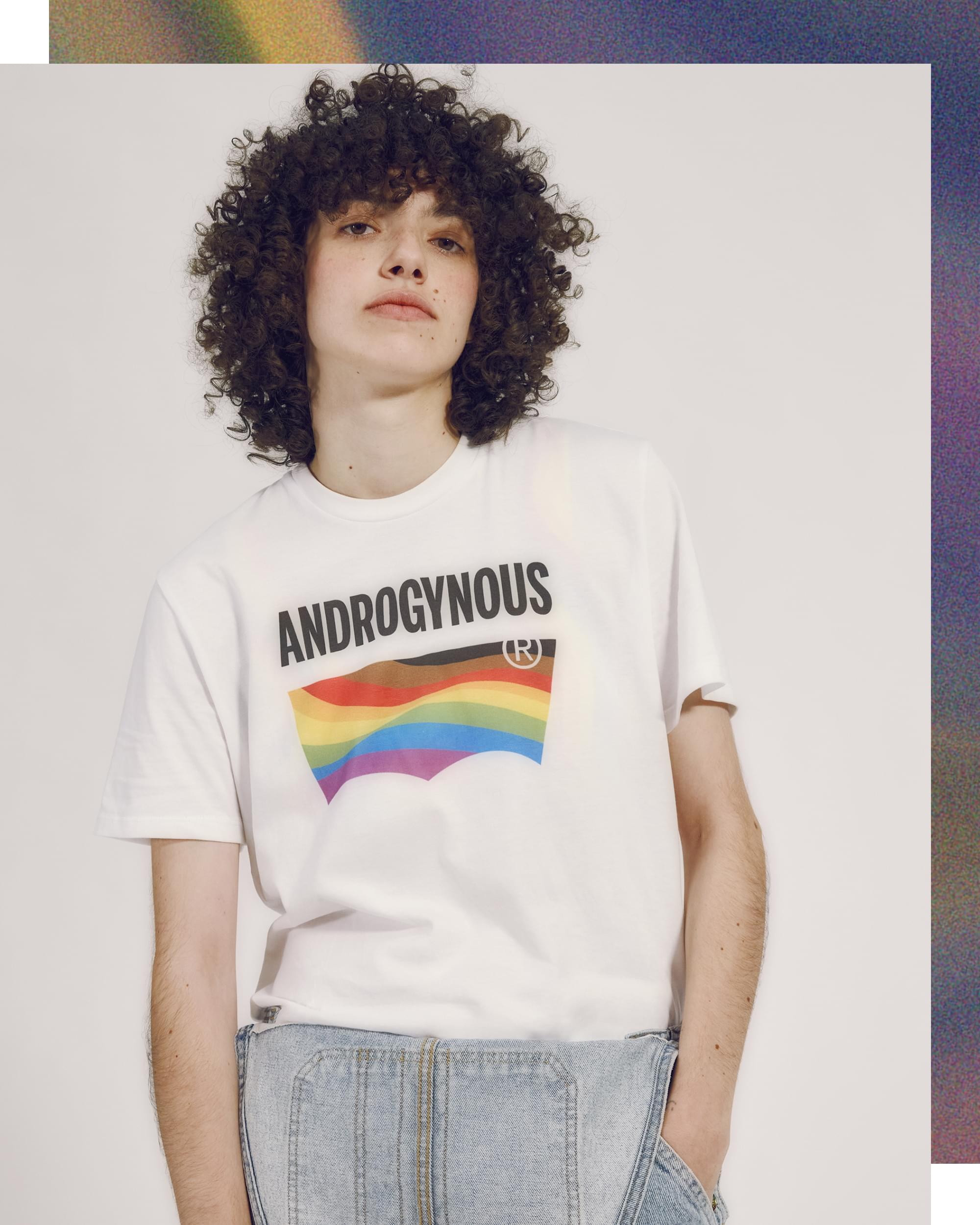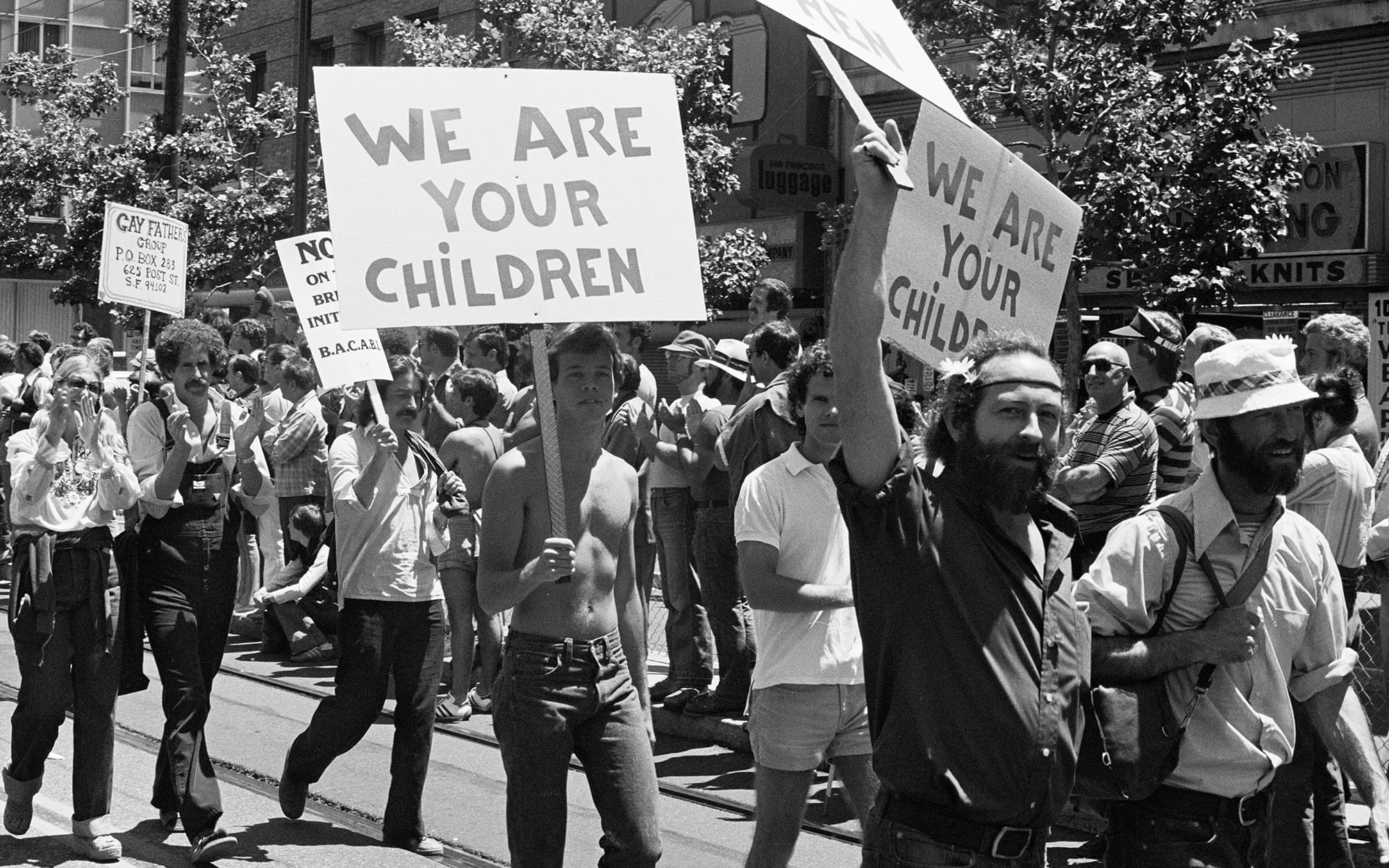 OUR MARCH TO EQUALITY
People over profit. That's how we've run our business since day one. From standing shoulder-to-shoulder with concerned employees during the rising HIV/AIDS epidemic to pushing the bounds of corporate responsibilities, Pride is a part of our past and future. It's a part of us.
SUPPORTING PRIDE 365
100% of net proceeds from the collection go to OutRight Action International, a nonprofit working to defend and advance human rights for LGBTQIA+ people around the globe. Our annual donation helps support their work year-round.
Levi's® Portugal Beauty of Becoming x Pride
At Levi's®️ we celebrate equality, diversity, and inclusion in all different areas. We always try to give a voice to those who are not always heard. It is thanks to individual struggles that we achieve real change in the world we live in today.
In Portugal, to celebrate Pride 2021 we tell the stories of people who managed to transform their paths, reaching something greater. Greatness is achieved through experience and self-exploration. And nothing has more impact than hearing stories of those who have achieved incredible things.
Starting with the global message of this year's Levi's® Pride campaign, inspired by cultural change and the new paradigm of gender pronouns but, above all, by the concept of "Beauty of Becoming" this campaign was made upon the question "what would you tell to your 14 year old self?".
This project was directed by Filipe Correia dos Santos and tells the story of Alex D'Alva Teixeira, Lola Herself, Tamara Alves and the T Guys Cuddle Too (Ary Zara and Isaac dos Santos). With portrait photographs by Gonçalo Silva.
Meet our protagonists and discover their way to become their most authentic self.