Levi's® Portugal Beauty of Becoming x Pride
At Levi's®️ we celebrate equality, diversity, and inclusion in all different areas. We always try to give a voice to those who are not always heard. It is thanks to individual struggles that we achieve real change in the world we live in today.
In Portugal, to celebrate Pride 2021 we tell the stories of people who managed to transform their paths, reaching something greater. Greatness is achieved through experience and self-exploration. And nothing has more impact than hearing stories of those who have achieved incredible things.
Starting with the global message of this year's Levi's® Pride campaign, inspired by cultural change and the new paradigm of gender pronouns but, above all, by the concept of "Beauty of Becoming" this campaign was made upon the question "what would you tell to your 14 year old self?".
This project was directed by Filipe Correia dos Santos and tells the story of Alex D'Alva Teixeira, Lola Herself, Tamara Alves and the T Guys Cuddle Too (Ary Zara and Isaac dos Santos). With portrait photographs by Gonçalo Silva.
Meet our protagonists and discover their way to become their most authentic self.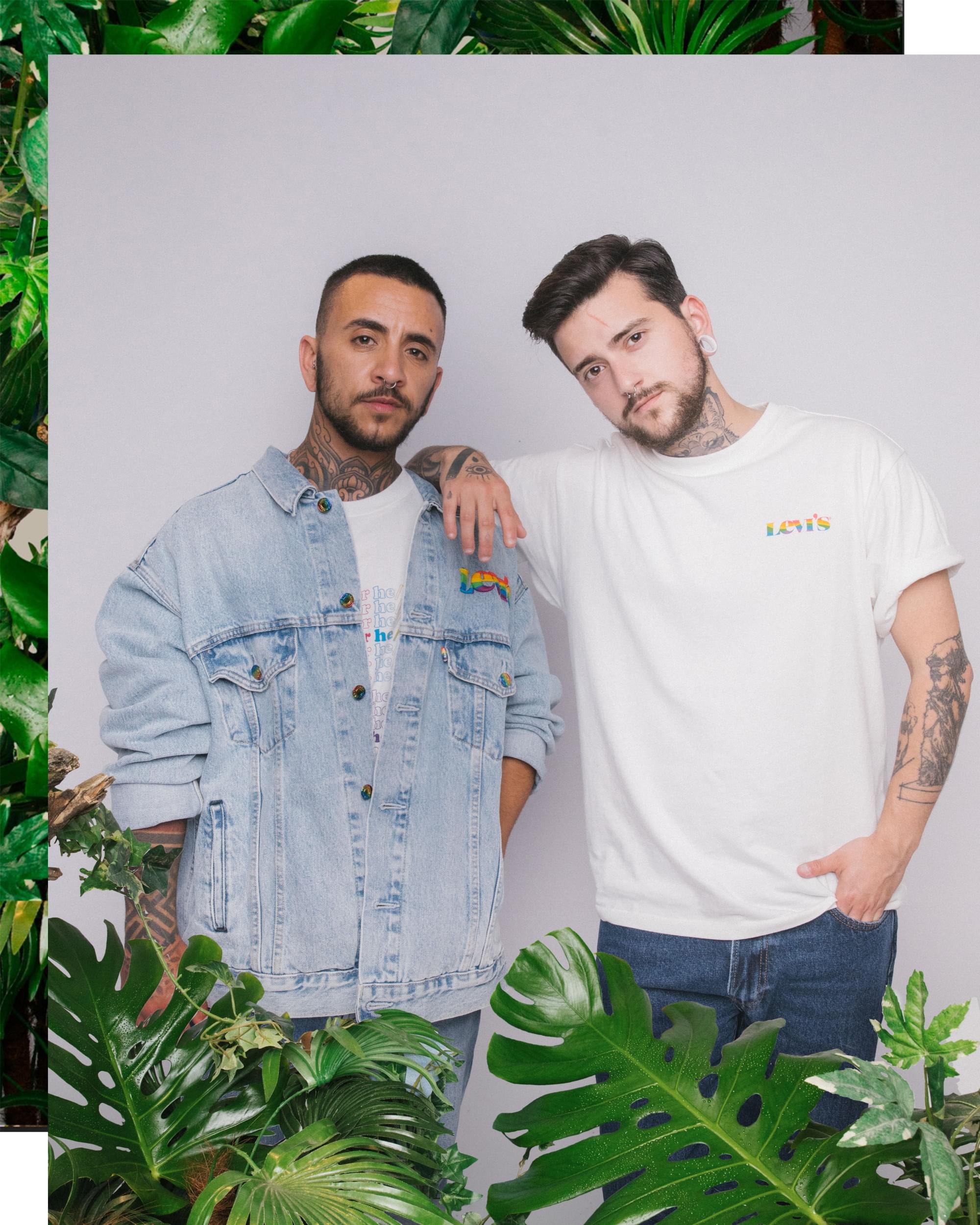 T GUYS CUDDLE TOO
ISAAC DOS SANTOS
Barber and LGBTQI+ activist
A true citizen of Lisbon and demonic, finds the freedom tattooing his body and driving to the seaside listening to rock music. First trans person to give a Ted x in Portugal, member of the board of ILGA Portugal, leading figure of the documentary RIP 2 My Youth and co-creator of the platform T Guys Cuddle Too.
ARY ZARA
Film maker and LGBTQI + activist
Ary does not fit into the binary gender system. Gender is not two, but a multiplicity of combinations and in that sense Ary is a trans person. Workings as a film maker, prioritizes LGBTI+ content. Devotes lots of time to the T Guys Cuddle Too project, an activism duo focused on the trans and non-binary community. Ary aims to be a channel and a voice to work on empathy, respect and understanding for all living beings and for the planet.
"BE YOURSELF, WITHOUT FEAR. LIVE YOUR LIFE, NO ONE WILL LIVE IT FOR YOU."
LOLA HERSELF
Drag Queen
A small town girl with big city dreams. She loves fashion, hair flips and performance. She does drag and o she discovered the art of drag in 2016 when I friend of her asked if she was interested to do some drag shows. She's a black transgender woman and she likes to say that she had the best of both worlds. She won the title of Miss Drag Lisbon 2018, she had two featuring on VOGUE Portugal and she had the opportunity to work with Pablo Vittar all this only with 27 years old.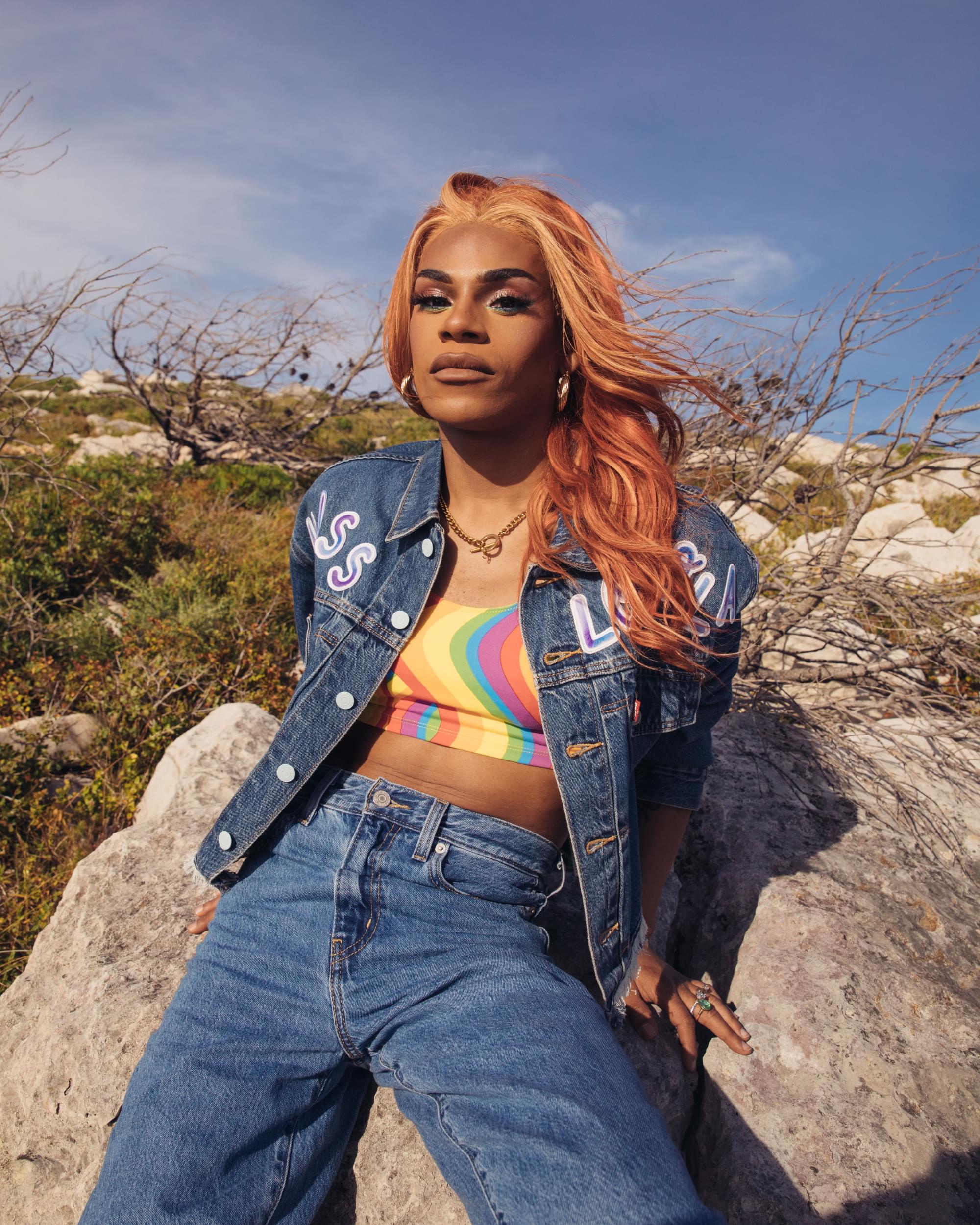 "LIFE IS A CHALLENGE AND SOMETIMES CAN BE CRUEL. BUT, IF WE TRY TO LOOK TO THE BEST ON EACH SITUATION, IN THE END IT WILL BE MUCH MORE FUN."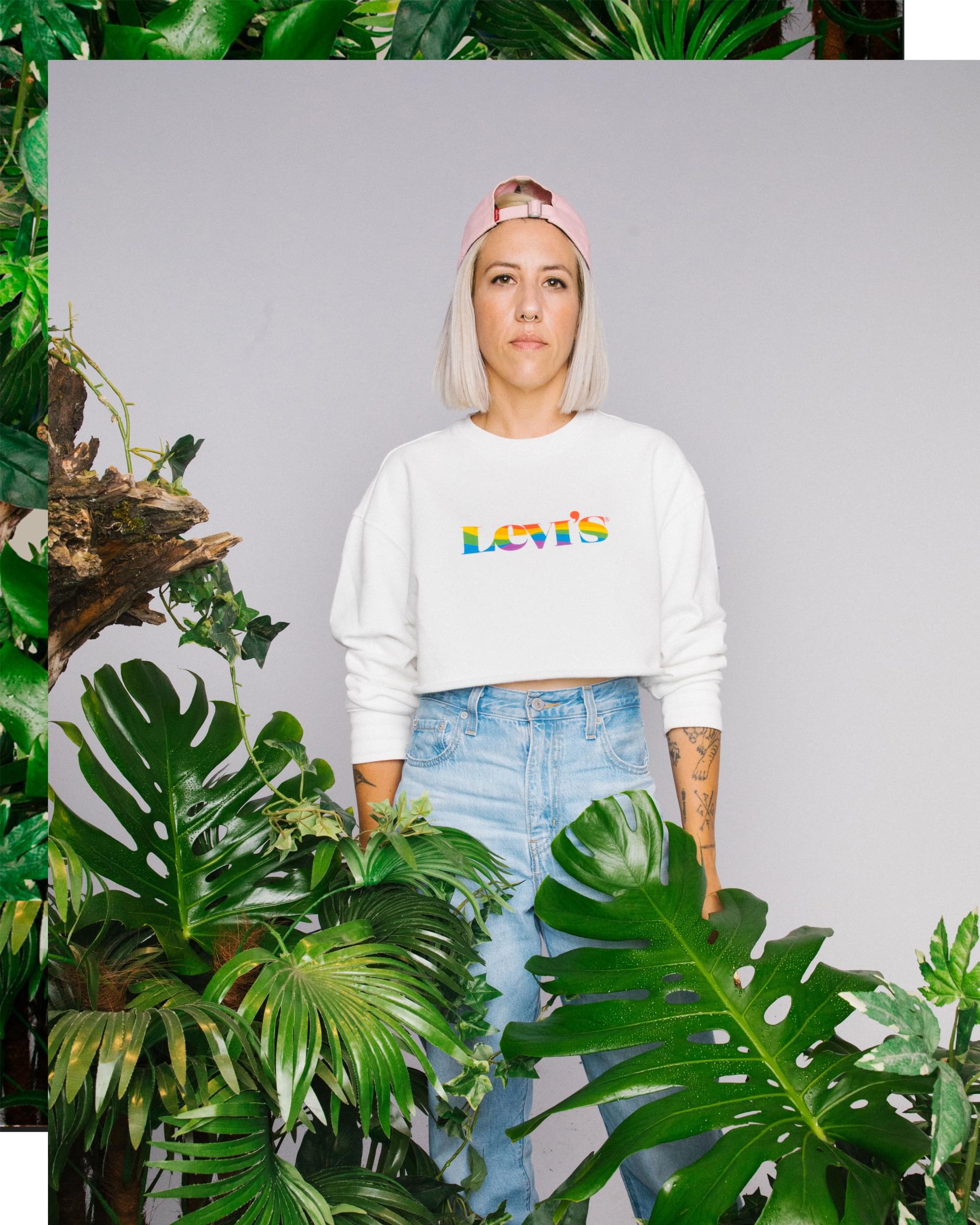 TAMARA ALVES
Visual artist
Tamara Alves is a Portuguese visual artist that has been creating a narrative that intends to celebrate, in a raw and poetic way, the vitality of strong sensations. Based on the idea that we are defined by our instincts, the artist invokes a universe of human and animal figures in interaction with the natural landscape and objects with a strong symbolic meaning that invite us to embrace feelings as a driving force, wild and tameless. A universe where love, always love, can be the result of an impact, an accident, that grows inside us like a wild flower.
"DON'T HIDE THE MADNESS."
ALEX D'ALVA TEIXEIRA
Musician
Born in Luanda and with Brazilian nationality, Alex D'Alva Teixeira is a name that has stood out in Portuguese music, mainly due to the work developed in the pop band D'Alva. In 2019, ILGA Portugal awarded Alex with the Rainbow Prize for coming out. Although Alex does not consider himself an activist, he has an active voice in relation to several causes focused on inclusion and equality.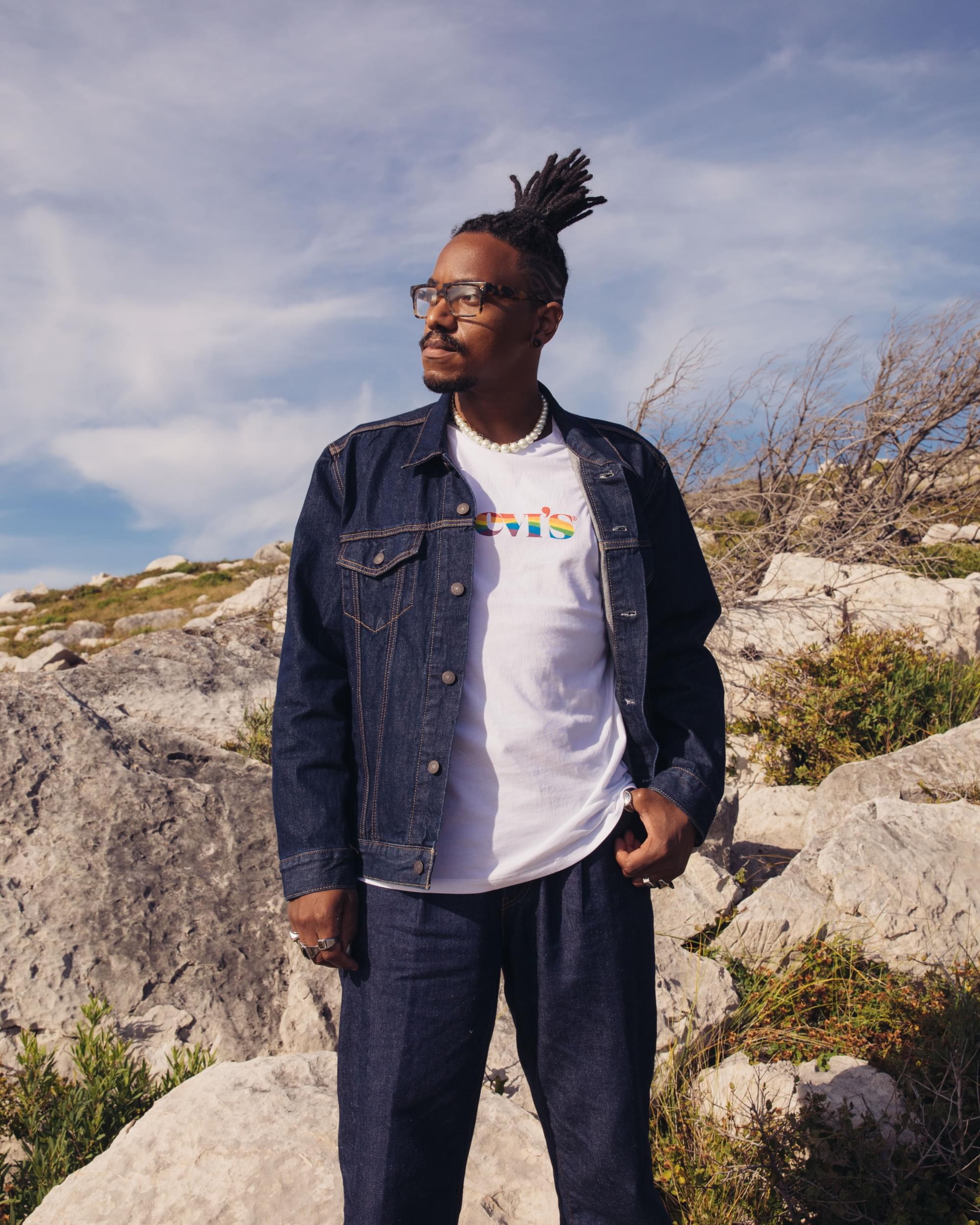 "WE HAVE TO WRITE OUR OWN NARRATIVE, IT'S OUR LIFE, OUR FUTURE."