501® THE NUMBER THAT CHANGED EVERYTHING x INÊS SILVA
Levi's® teamed up with Inês Silva to show how to rock the new 501® '90s.
The comfort of jeans is not exclusively linked to the cut and denim used. It is also connected to how you feel when you are wearing them. That's what turns these Jeans into your favorites and makes you want to wear them all the time.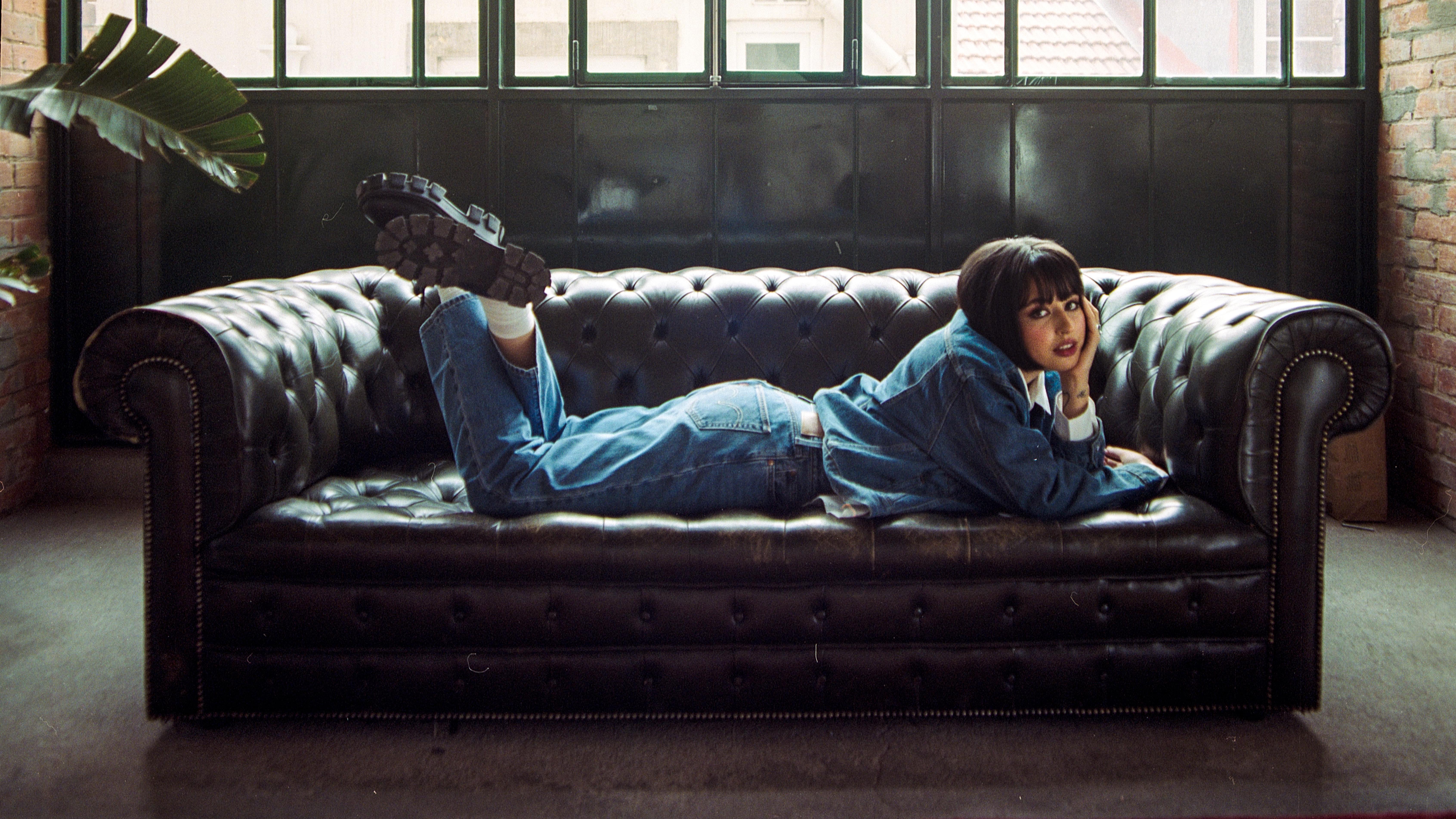 When we talk about the new Levi's® 501® '90s, they mean exactly that! To a personal and collective memory that dates to 1990, the decade in which the great icons of fashion and culture wore their 501®s wide and with a slouchier look. Exactly in the same way that Inês Silva, Portuguese content creator and a style reference for new generations, likes to style her Levi's® 501® '90s.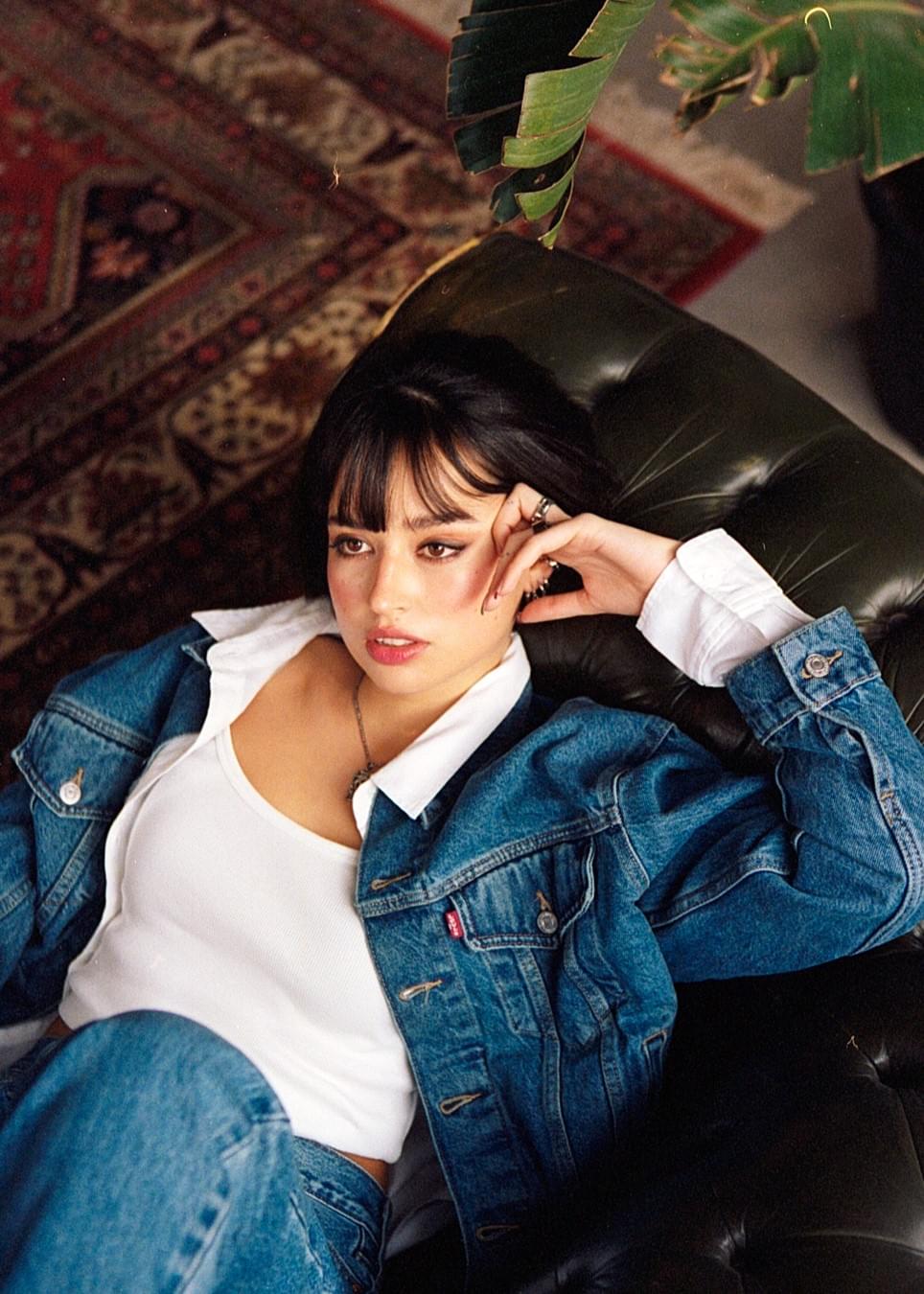 "TO ME THE LEVI'S® 501® ARE THE PERFECT JEANS. […] I REMEMBER, WHEN I WAS A TEENAGER WHILE GOING THRIFTING TO BE THAT FIT THAT I WAS ALWAYS LOOKING FOR. […] THEY ARE ICONIC, TIMELESS, ADAPTABLE TO ALL STYLES, ALL GENDERS AND ALL TYPES OF BODY"
– Inês Silva, Content Creator and Trendsetter
With the launch of the new 501® '90s, Levi's® wants to bring back that nostalgic feeling and the cool – laid-back, trend-setting look that is so characteristic of Levi's® 501® – the world's first Jeans.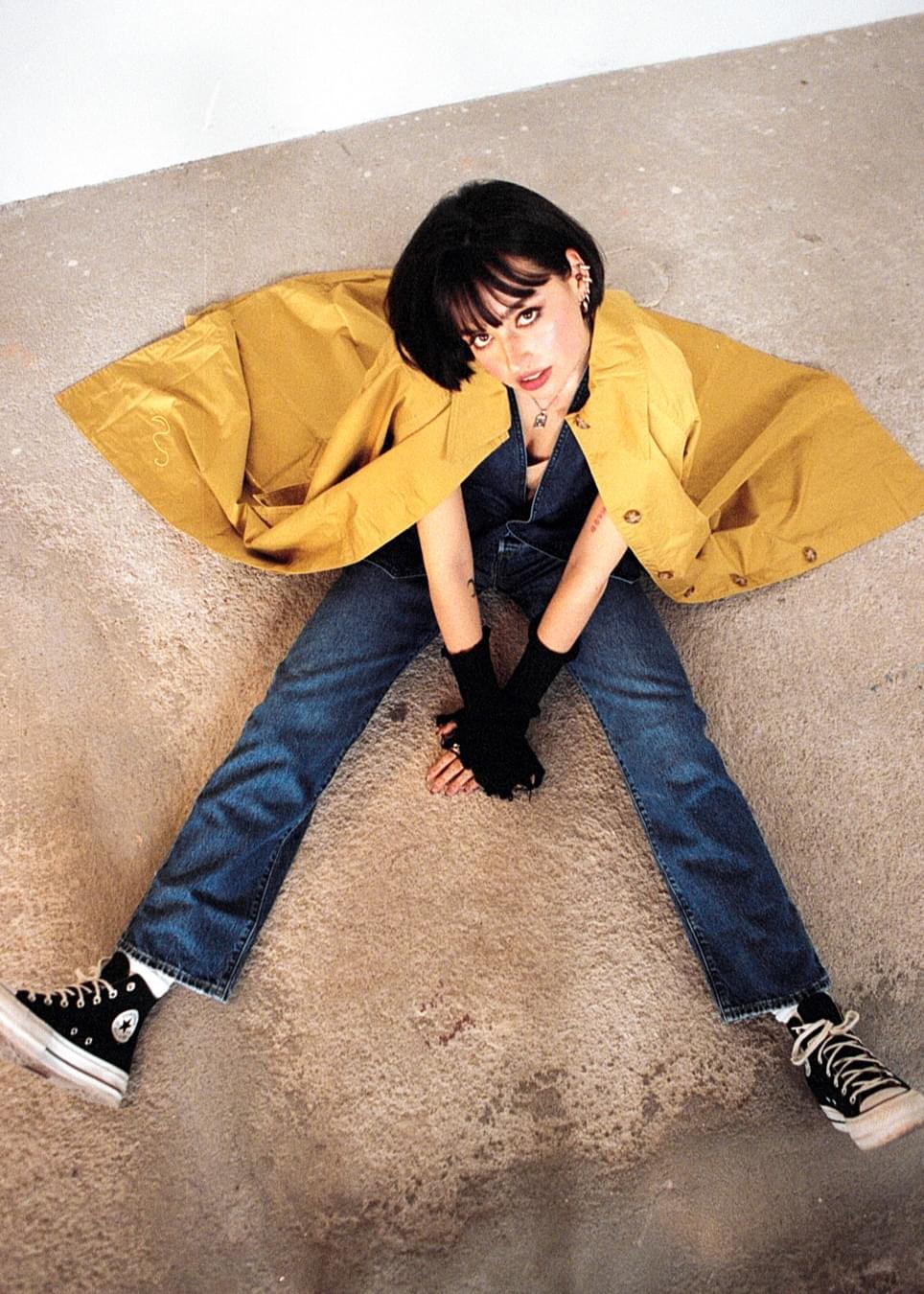 As would be expected, we joined a "heavyweight" from the Portuguese digital scene, to show how this new fit is both a throwback and a must-have for the next season.
With a more relaxed cut on the legs, the new 501® '90s have a looser silhouette. They sit below the waistline and have a roomier leg box. Which allows you to wear them in your size, one size up, or even one size down. It just depends on how you feel, your personal style and how you like to wear your Jeans.
THINK ABOUT THEM AS A PAIR OF 501®S YOU OWNED IN 1990 OR BROUGHT BACK FROM A TRIP TO THE PAST.
REINVENTED IN A CONSCIOUS AND CONTEMPORARY WAY.