INTRODUCING
THE HIGH LOOSE
Jeans and chinos made with water-saving Cottonised Hemp and sustainably grown cotton.
As the name suggests, our new High Loose is high waisted and super relaxed all the way down to the ankle. And it's available in both denim and chino, so you'll never run out of ways or reasons to wear it.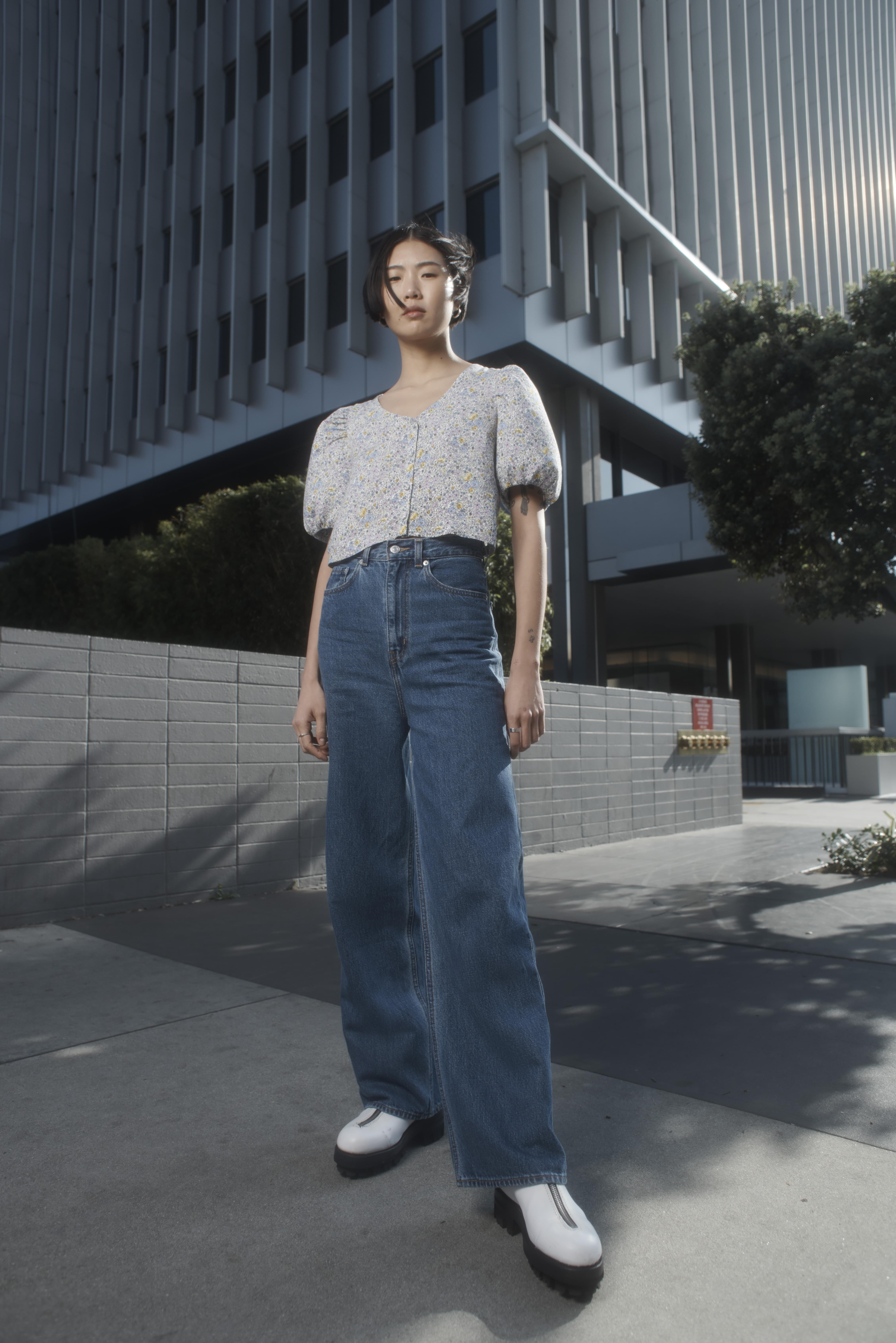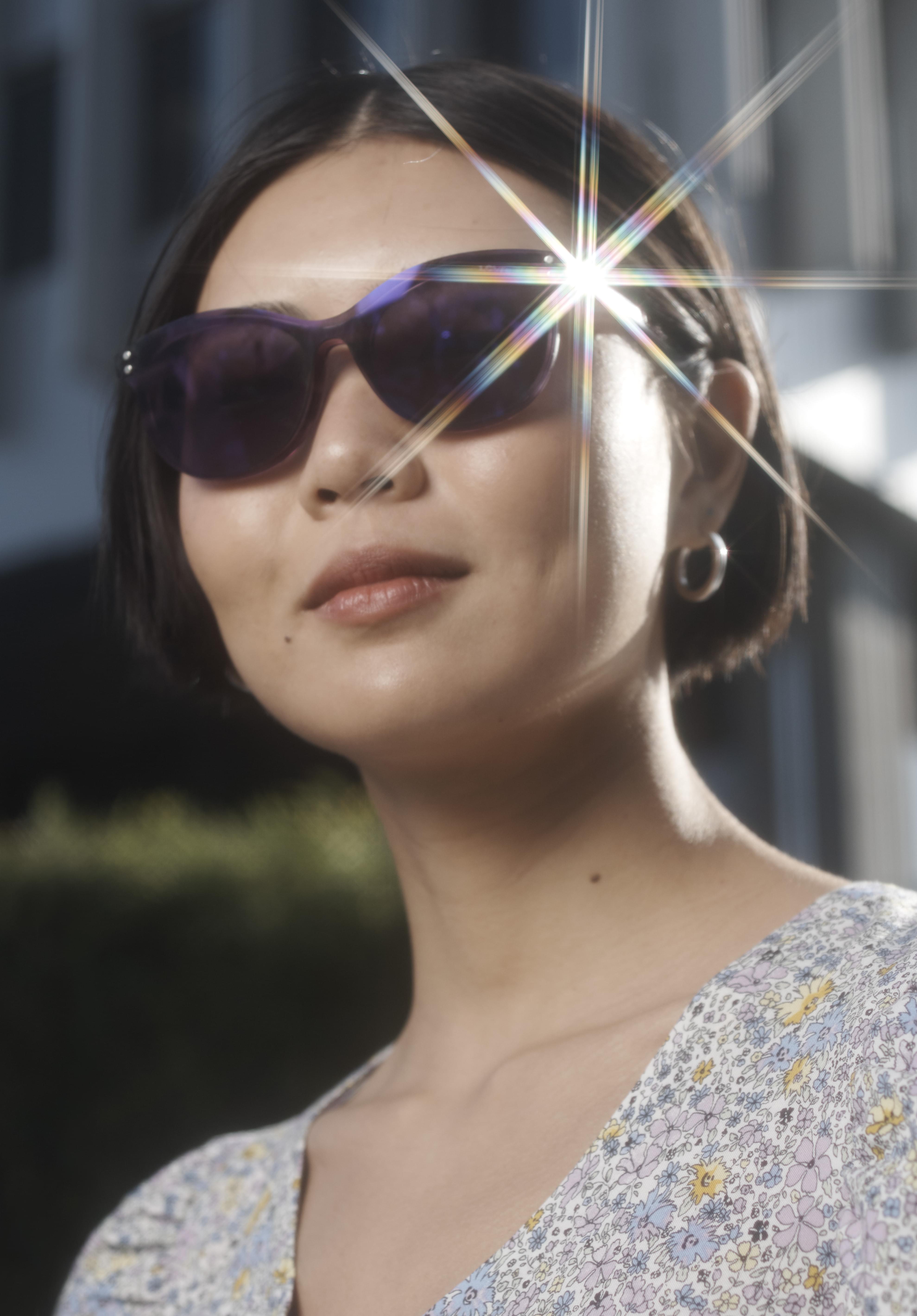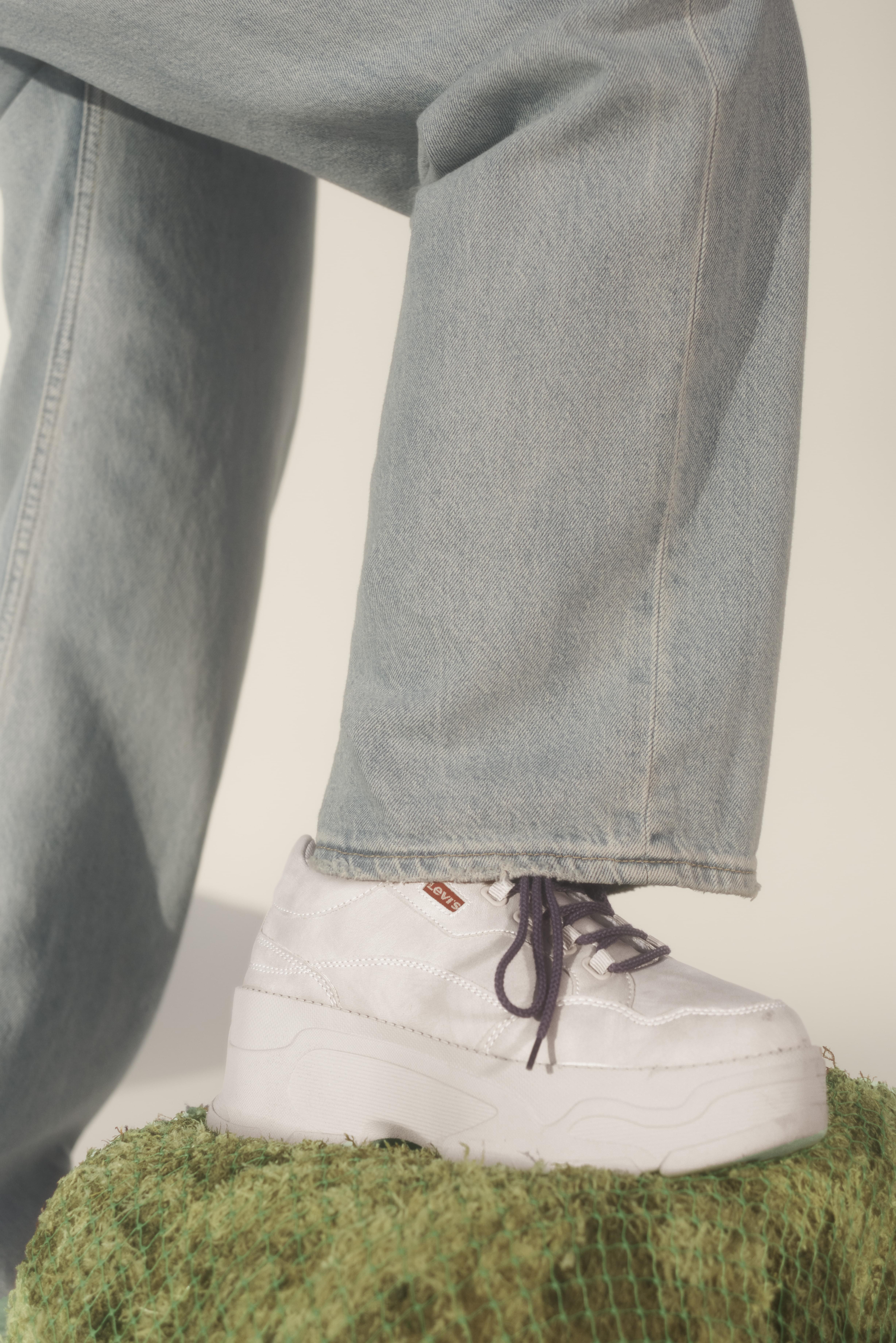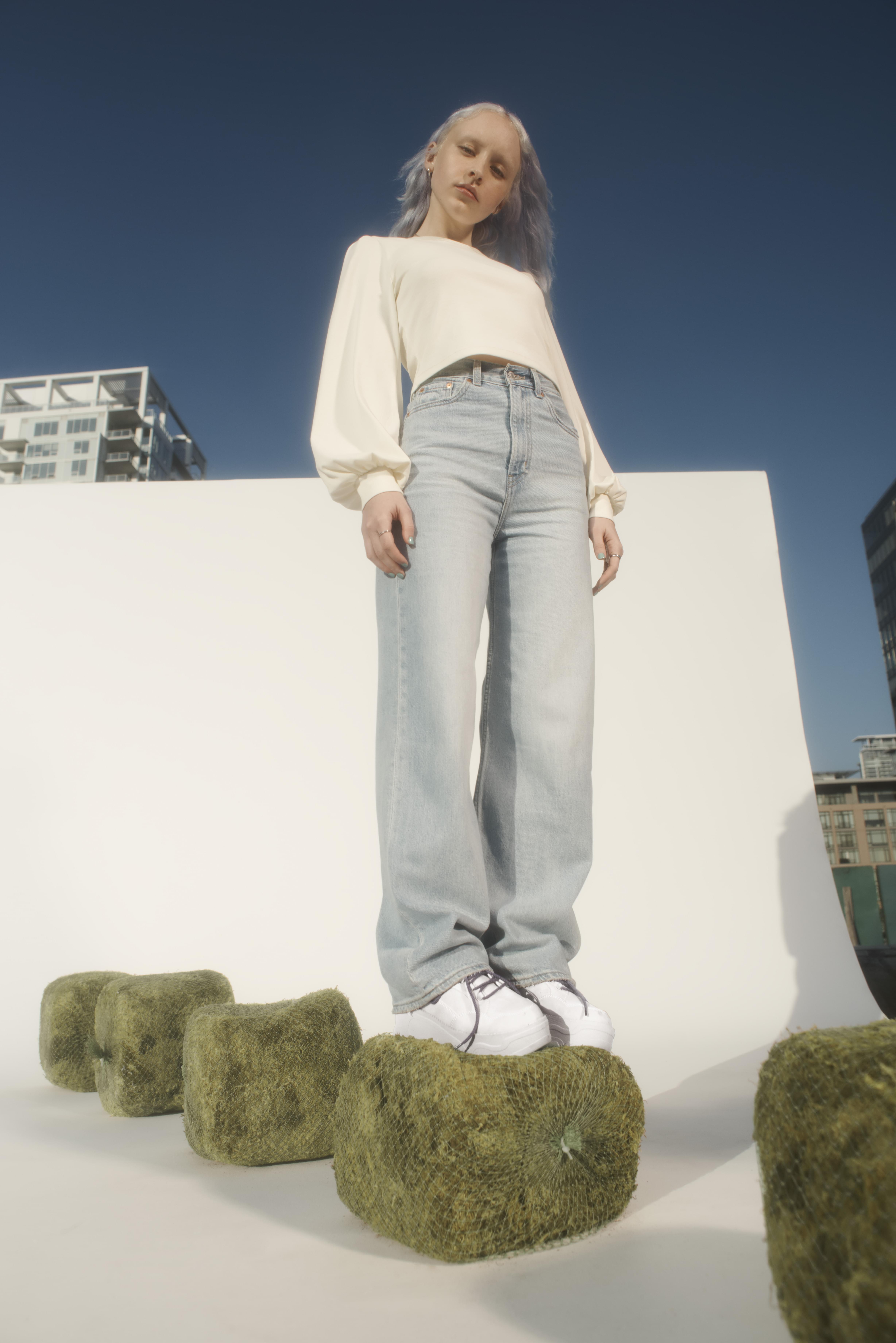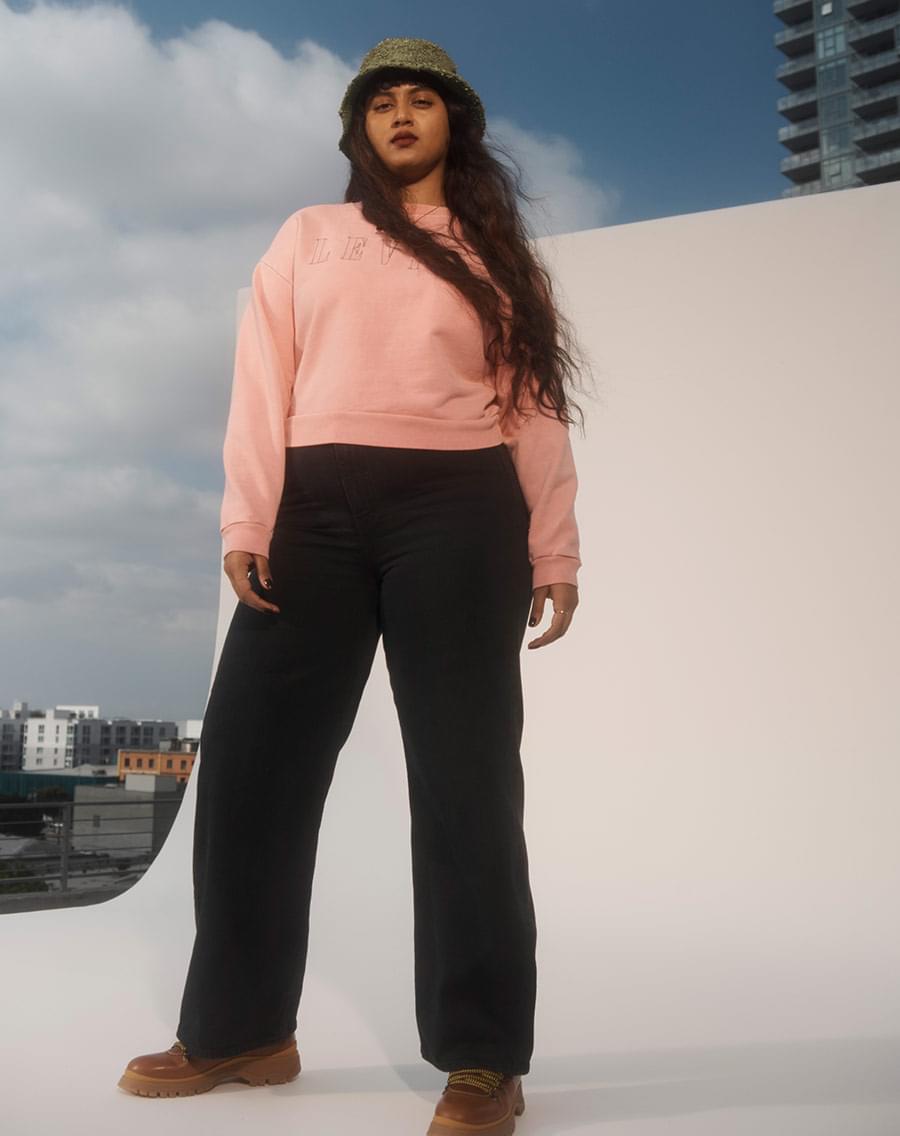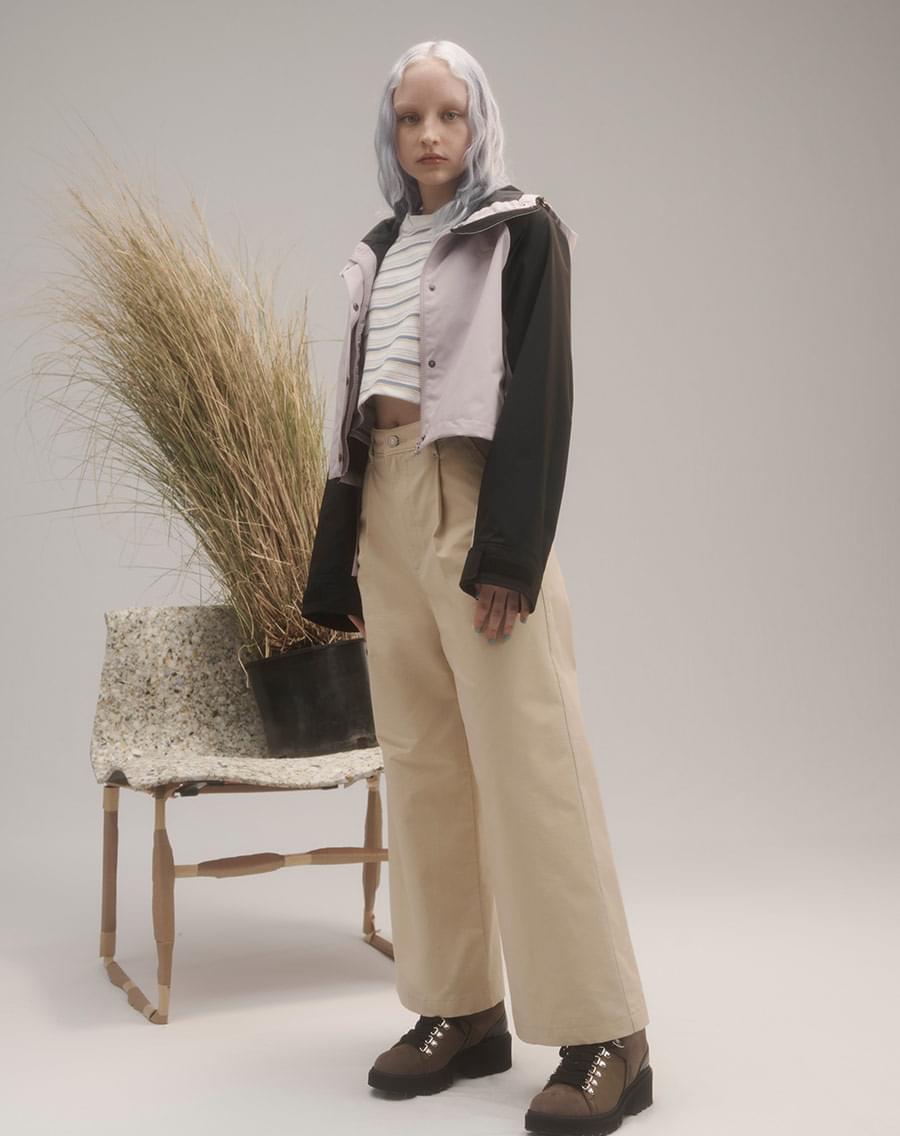 High Loose Jeans are made with supersoft Cottonised Hemp. We love hemp because it needs less water and fewer pesticides to grow than cotton. Unfortunately, its natural texture is pretty rough. That's why we worked with specialists to find a way to "cottonise" its handfeel. Now you can wear conscious clothing without sacrificing comfort or style.
BETTER CLOTHES. BETTER CHOICES. BETTER PLANET.
LET'S MAKE THINGS BETTER
Getting dressed shouldn't feel like a moral dilemma. That's why we're making it easy to look good and keep a clean conscience.