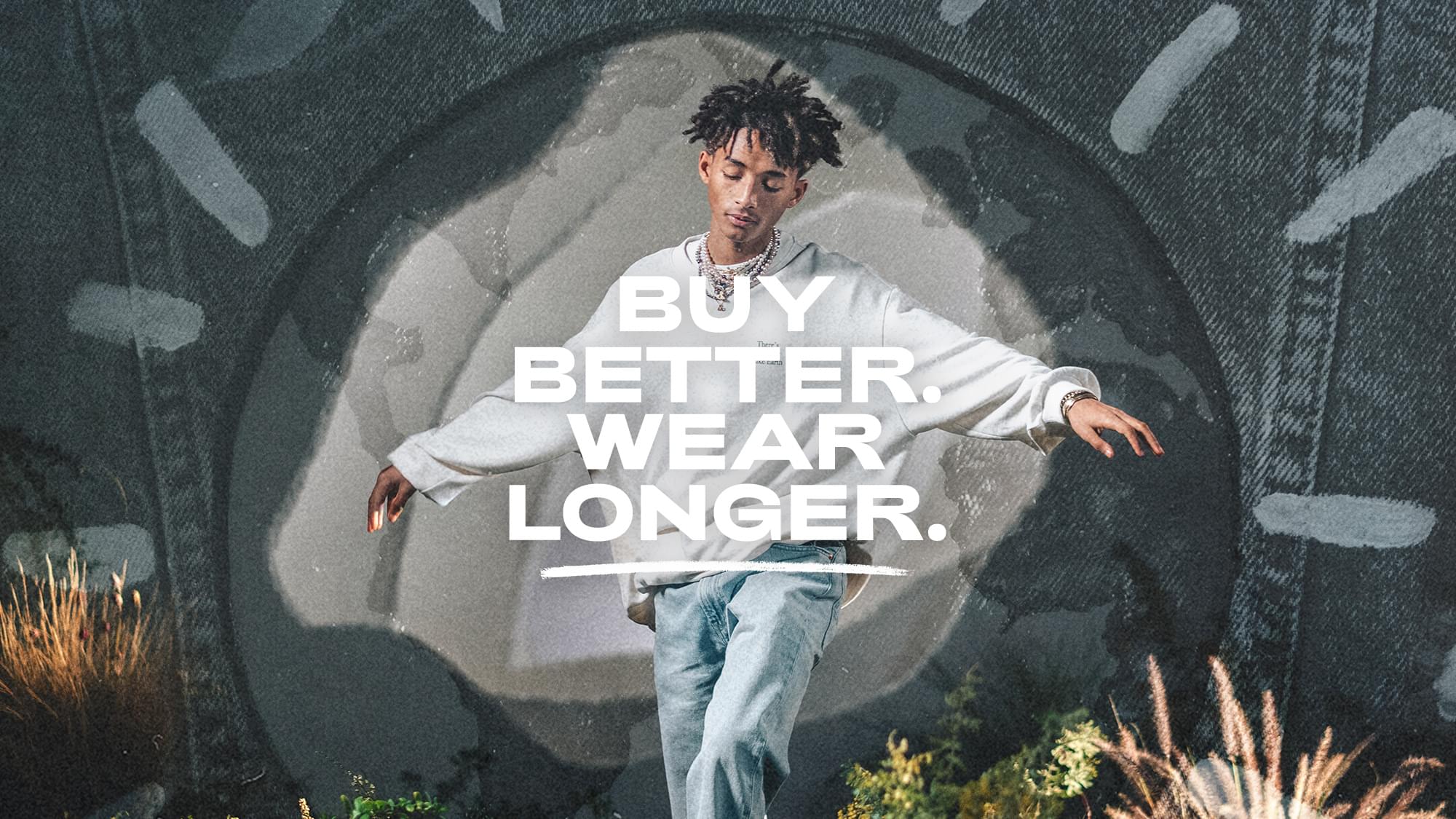 CHANGING THE CLOTHING INDUSTRY FOR GOOD.
The apparel industry is facing an over-consumption crisis. And Levi's® is not exempt from the problem. Over the past decade, we've been taking actions to change that – like finding new ways to produce, new ways to source, and innovations that use less water and energy.
Our latest campaign leans into our history of high-quality products that are made more responsibly and made to last longer, all to offer one simple suggestion: Buy better. Wear longer. It's a proposition and a promise. We'll keep making products that stand the test of time, and you keep wearing them as long as possible.
THE MOMENTUM OF CHANGE.
The more of us that can get behind change, the more powerful and likely it becomes. So we teamed up with six activists who are creating a positive impact in the world today.
OUR PARTNERS
Each of the six partners featured in our film are actively making the world a better place.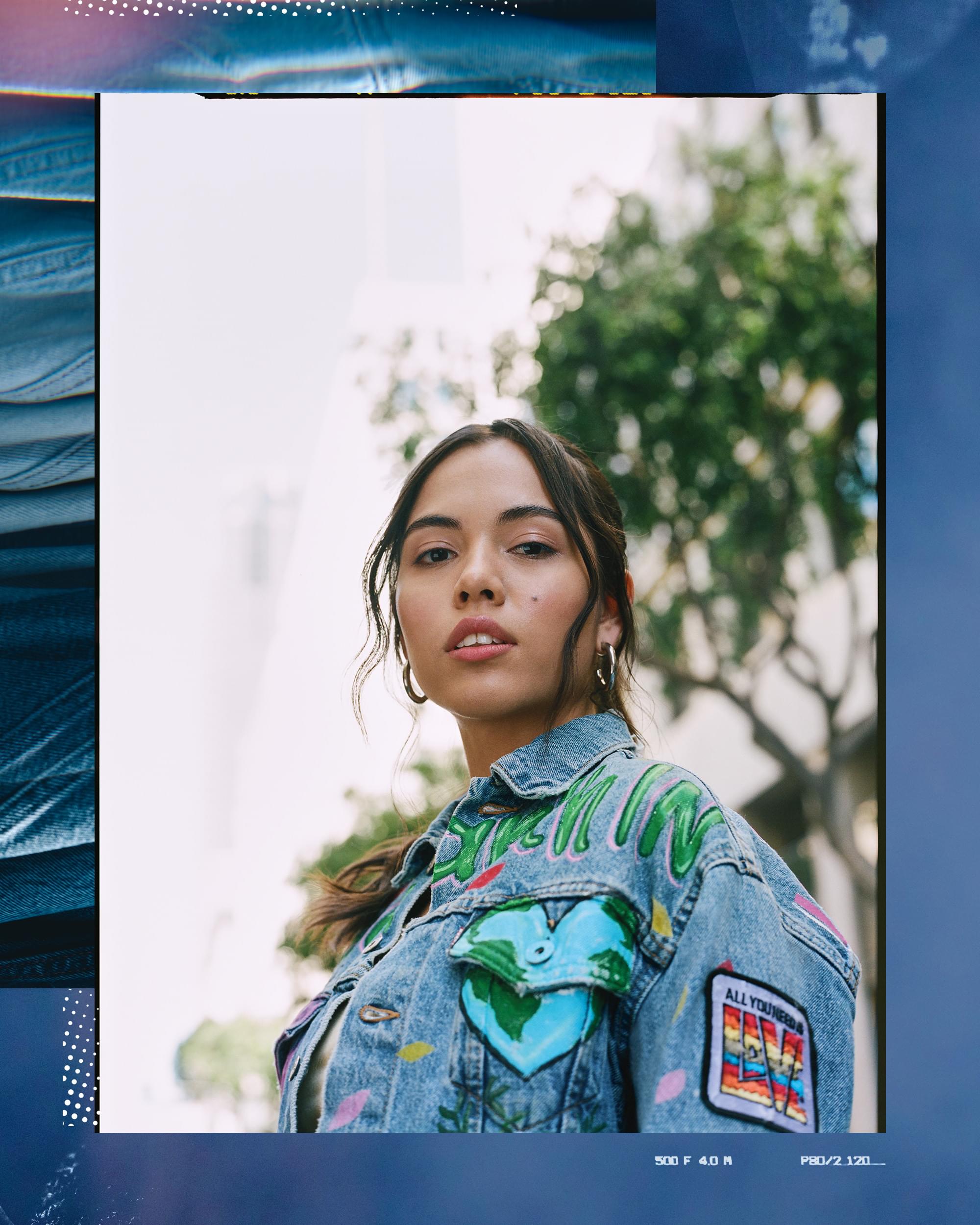 XIYE BASTIDA
A Mexican-Chilean climate activist, Xiye is one of the organizers behind Fridays For Future, the youth climate movement founded by Greta Thunberg. She also sits on the administration committee of the People's Climate Movement, where she brings her voice to existing grassroots climate organizations.
LEARN MORE
MARCUS RASHFORD
In addition to playing for Manchester United and the England National Football Team, Marcus is a social campaigner who uses his voice to drive societal change. Most recently during the COVID-19 crisis he championed programs to address the issues of child hunger and homelessness.
LEARN MORE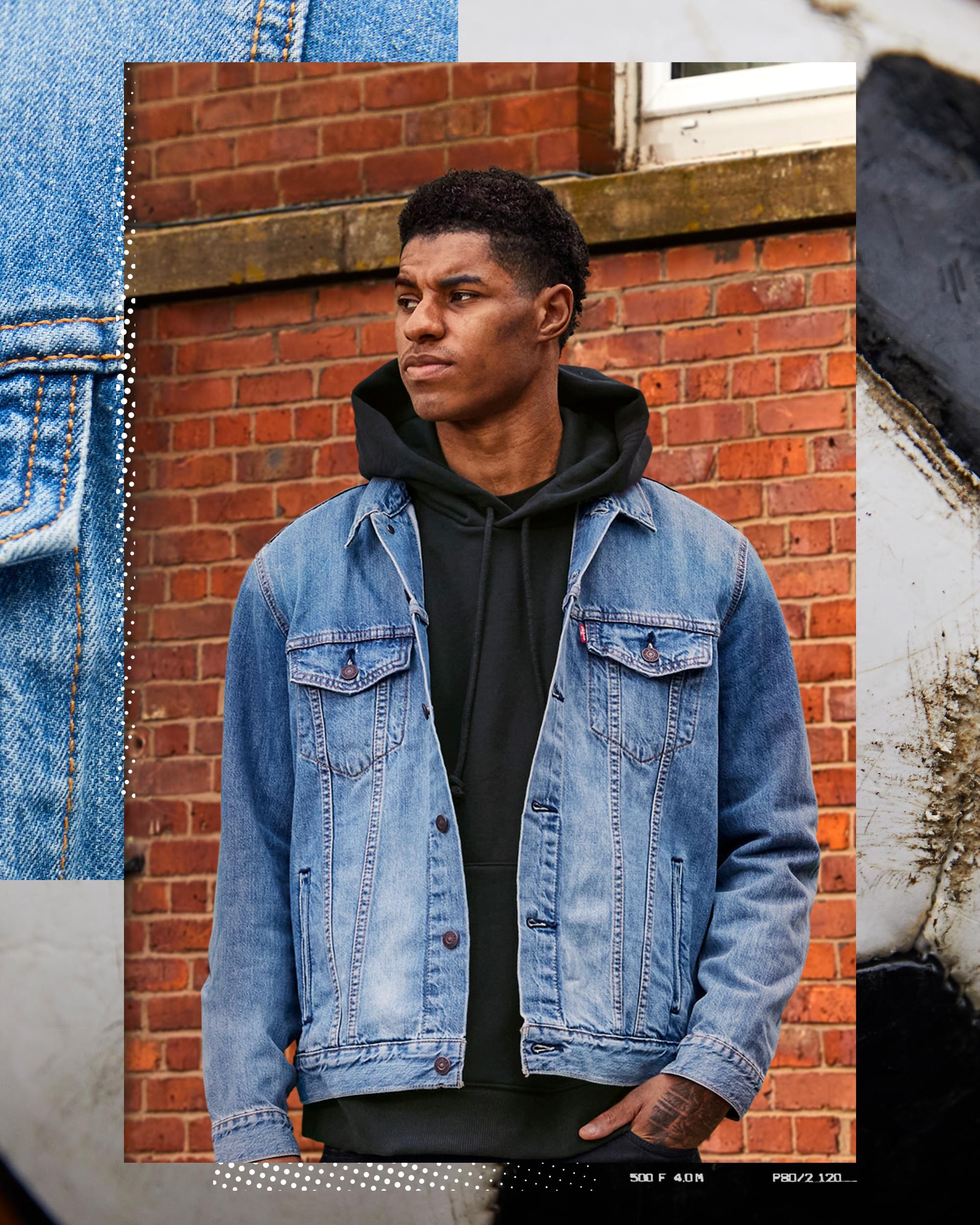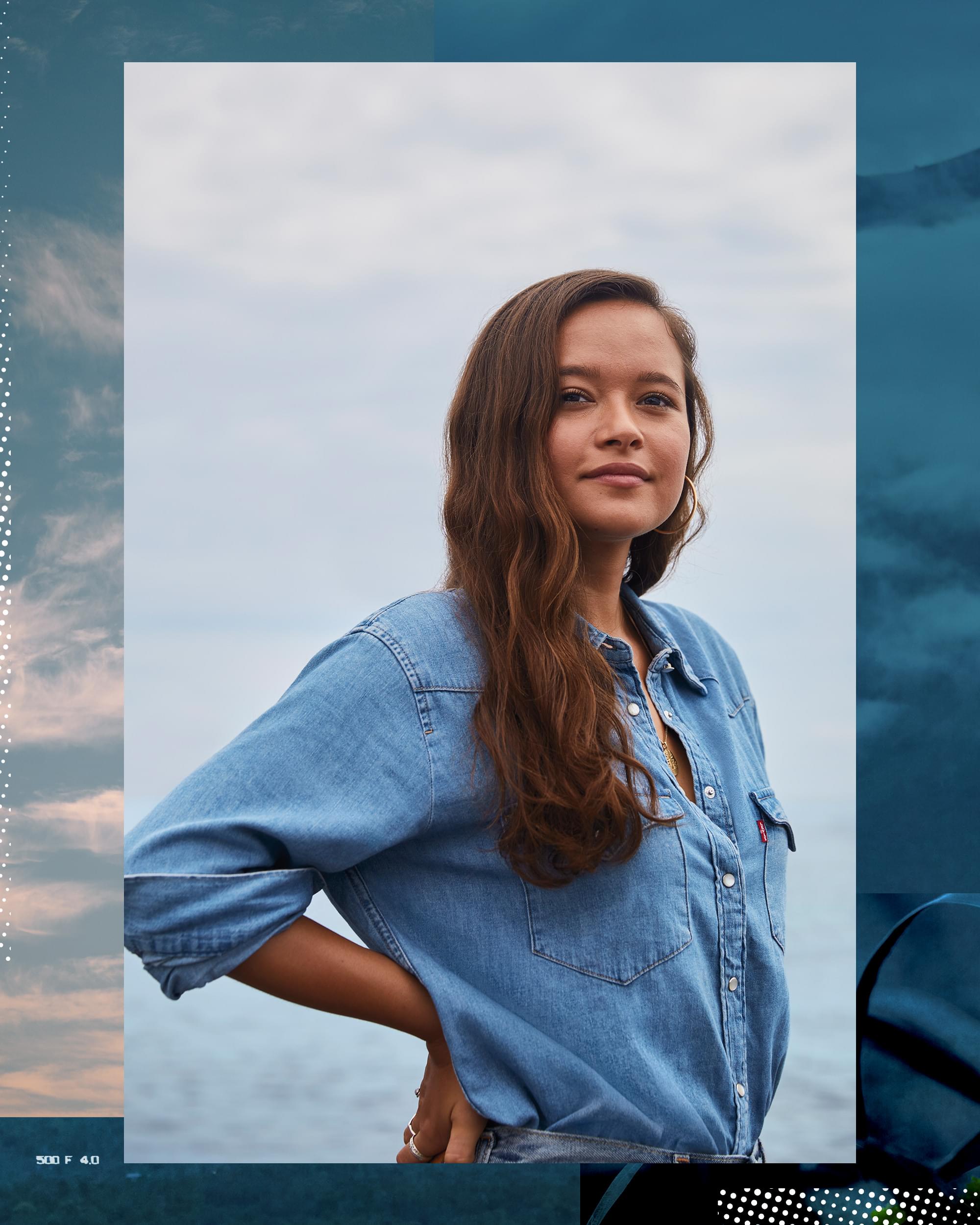 MELATI WIJSEN
Melati is an Indonesian climate activist who founded Bye Bye Plastic Bags, an organization with a mission to ban plastic bags in Bali (and the world). In 2018 she was named one of Time Magazine's 25 most influential teens.
LEARN MORE
JADEN SMITH
Jaden founded 501cTHREE and has been an outspoken leader around water conservation. Recently, he co-founded JUST Water, formed to drive positive social and environmental impact while creating awareness around energy, food and water.
LEARN MORE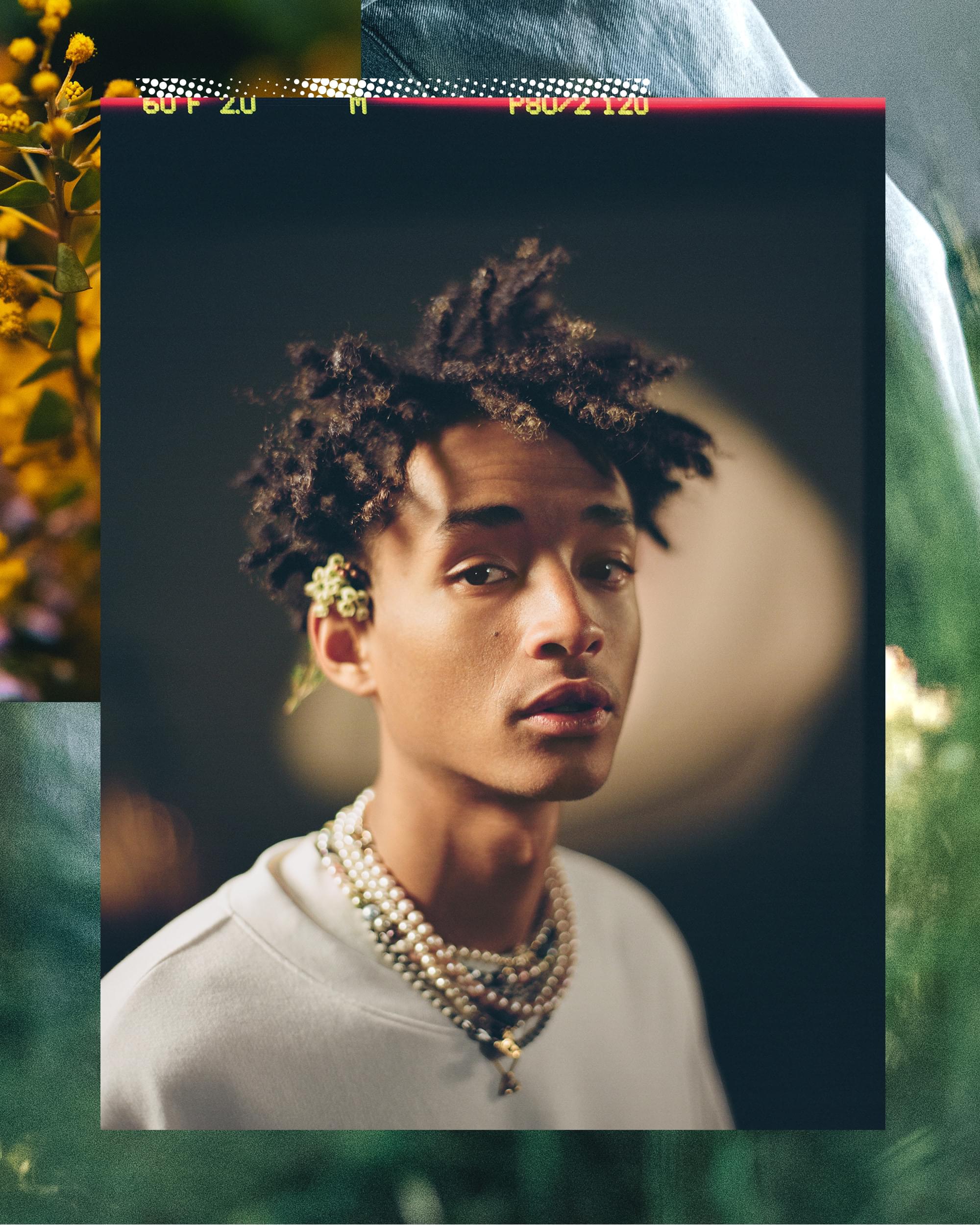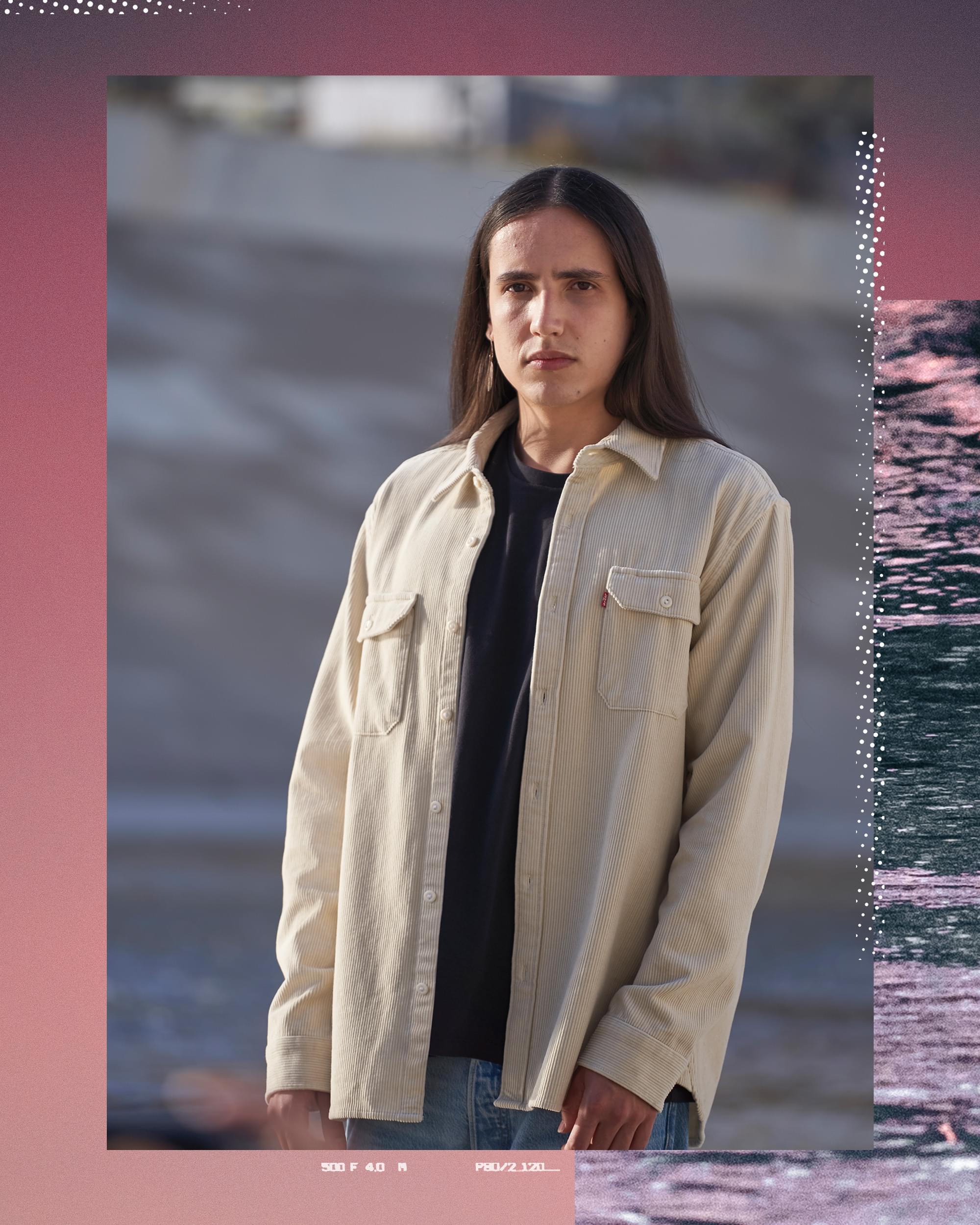 XIUHTEZCATL
Xiuhtezcatl is an indigenous climate activist, hip-hop artist, author and philanthropist. He is the Director of Earth Guardians, a worldwide conservation organization that trains diverse youth to be effective leaders in the environmental, climate and social justice movements.
LEARN MORE
EMMA CHAMBERLAIN
A YouTube star and the voice of her generation known for her quirky sense of vintage style, Time Magazine included Emma on its 2019 Time 100 Next list and its list of The 25 Most Influential People On The Internet. The New York Times described her as the "the funniest person on YouTube."
LEARN MORE